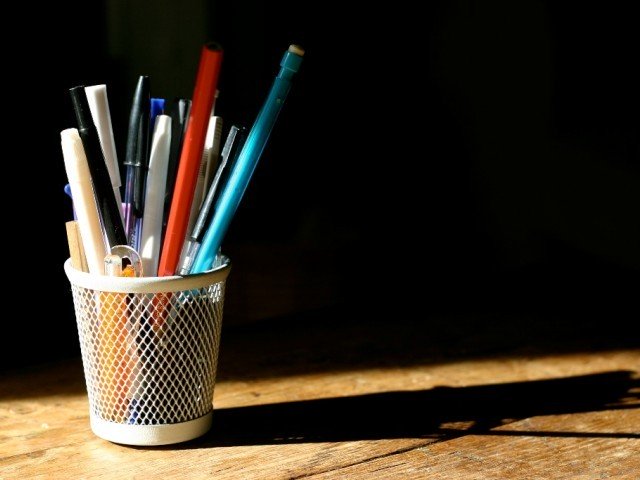 ---
FAISALABAD:



The volume of the Punjab Educational Endowment Fund, that was established with a seed money of Rs2 billion, has increased to over Rs13 billion, PEEF Disbursement Manager Nasir Subhani said on Tuesday.




He was speaking at a ceremony organised at the Iqbal Auditorium in connection with the award of PEEF scholarships to 125 postgraduate and 25 undergraduate University of Agriculture Faisalabad (UAF) students for the academic year 2014-2015. Subhani said the fund had awarded over 100,000 scholarships since its inception in 2009. He said the PEEF had been awarding 20,000 scholarships annually. Subhani said the fund was a proactive programme that provided scholarships to gifted students from underprivileged backgrounds at their doorstep. He said scholarships were allocated on the tehsil level to ensure that students only competed with their peers from the same region.

Subhani said the fund's primary aim was premised on promoting academic excellence by extending financial support to gifted students in a bid to help them realise their potential. He said the fund strived to polish students' personalities and put together a "critical mass" of gifted students who would play a pivotal role in social development. Subhani said the PEEF provided gifted students hailing from disadvantaged backgrounds the opportunity of obtaining academic qualifications that were on par with their more fortunate peers.

UAF Directorate of Financial Aid Director Hafeez Sadaqat said the PEEF had awarded nearly 1,000 scholarships to the varsity's students to date. He praised the government's efforts for the promotion of education. Sadaqat said the provision of scholarships to gifted students from underprivileged students would prove a boon for society and foster positive social change in the long run. He said the PEEF was akin to an umbrella for disadvantaged families that enabled their children to continue studying. Sadaqat said this would guarantee their future success. He said education was a prerequisite to compete with the rest of the world and comprehensive steps were being taken to raise the literacy rate.

Published in The Express Tribune, June 17th, 2015. 
COMMENTS
Comments are moderated and generally will be posted if they are on-topic and not abusive.
For more information, please see our Comments FAQ