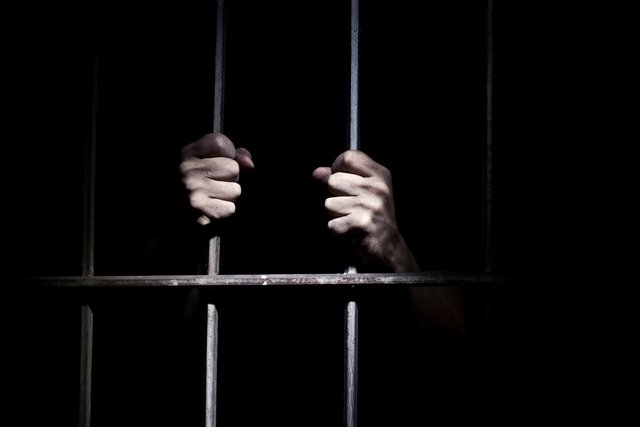 ---
The European Union (EU) on Thursday expressed concern over increasing executions in Pakistan and demanded the government to reinstate the death penalty moratorium to fully respect all of its international obligations.

A statement  released by an EU spokesperson said at least 150 people have been executed across the country since December 2014, when Prime Minister Nawaz Sharif lifted the moratorium on capital punishment.

Read: Capital punishment: EU troubled by lifting of moratorium

"This represents a major step backwards in Pakistan's record on human rights, as per the European Union which has been opposed to capital punishment in all cases and has consistently called for its universal abolition," the statement said.

Under domestic and international law in Pakistan, the death sentence for crimes committed by persons under the age of eighteen is prohibited.

The law also makes it obligatory to prompt impartial investigation into such cases where there is reasonable ground to believe that torture has been committed.

Read: Aftab Bahadur Masih hanged in Lahore

The statement comes a day after Aftab Bahadur Masih was executed in Lahore's Kot Lakhpat Jail despite requests from rights groups and church leaders to halt the execution.

His petition, alleging his juvenile status at the time of the crime and torture while in custody to extract a confession, was not given due consideration.

Read: SC rejects Shafqat Hussain's appeal against IHC order

Meanwhile, the Supreme Court dismissed the latest petition of Shafqat Hussain whose case has come under scrutiny as he may have been a juvenile at the time the crime was committed. Alleged torture is also prominent in his case.

Effective implementation of the international conventions is a requirement under the European Union's GSP+ Regulation, the statement concluded.