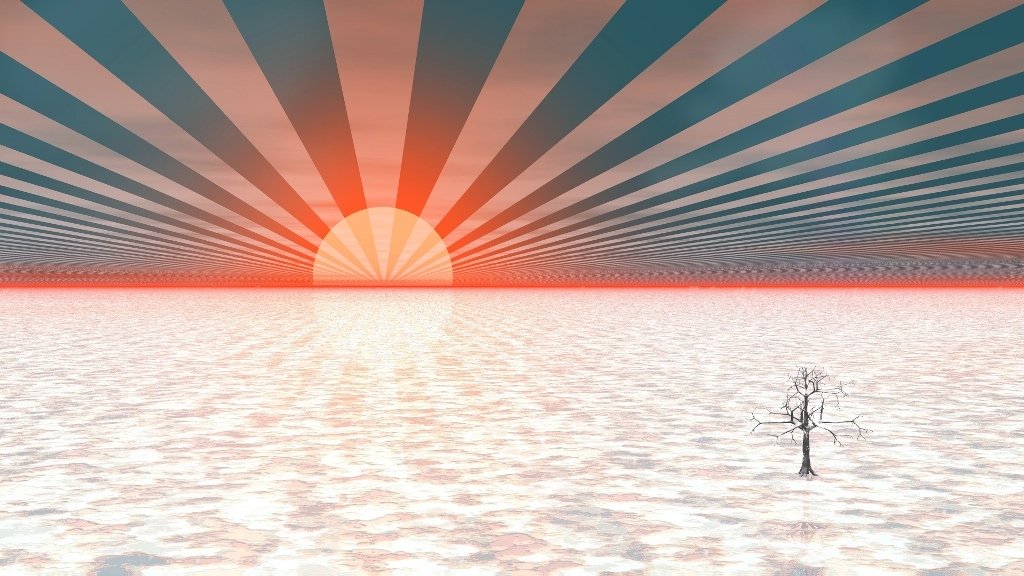 ---
KARACHI:


Climate change is adversely affecting different sectors, particularly agriculture, fisheries and livestock, says the Sindh Environmental Protection Agency (Sepa) director-general Naeem Ahmed Mughal.


A two-day training workshop titled 'Clean Development Mechanism (CDM) and Climate Change Adaptation and Mitigation' was organised by the World Wide Fund for Nature-Pakistan (WWF-Pakistan) in collaboration with Sepa and Friends of Indus Forum (FIF) at Pearl Continental hotel on Wednesday.
Speaking at the workshop, Mughal said that productive land is being made barren due to drastic changes in temperature, sea intrusion and erratic pattern of rainfall. He said that since climate change is a subject that affects everyone, it requires a multi-sectional response involving different departments to actively combat it.
"Sindh is highly vulnerable to climate change and the provincial government must make climate change a priority by integrating it with the overall development policy of the province," urged Nasir Ali Panhwar, FIF general-secretary. He said that Sindh is facing various problems,  which have given rise to numerous hazards.
Published in The Express Tribune, June 11th, 2015.