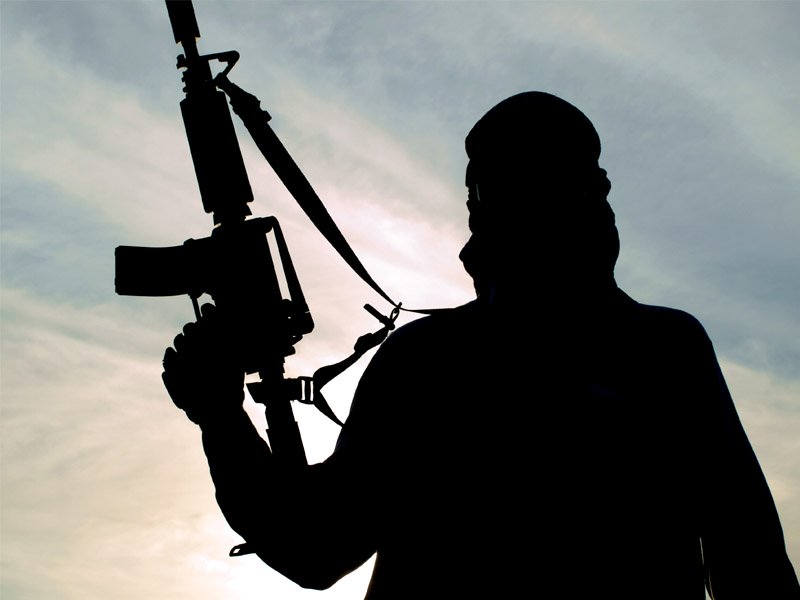 ---
LAHORE:



Awareness campaigns are necessary to counter extremism and violence among the youth, Omair Rana, the Kafka Welfare Organisation director, said on Monday.




Talking to reporters, he said that a youth symposium was being held on Wednesday.

"In collaboration with Umeed-i-Jawan, the organisation earlier launched a three-month Let's Ring Peace Beat campaign. The symposium will be the culmination of the project," he said. He said that the project focused on various communication mediums, including audio recorded messages, text messages and social media, to spread the message of peace. "The aim is to counter extremism and violence among the youth," he said.




He said that with the help of celebrities and parliamentarians, the project reached out to the youth through their mobile phones.

"As many as 50,000 recorded audio messages promoting peace and tolerance have been sent to people so far under the project. Text messages were also sent out to 150,000 people," he said.

"A social media campaign is also being run on Facebook. Recorded video messages have been uploaded. The idea is to utilise all possible avenues to engage the youth through discussion and mediums which are popular amongst them," he said.




He said that the symposium on January 10 would be a one-day event. "Panel discussions and youth performances will be held. Parliamentarians will also take part in the event," he said. Rana said the government should replicate their project on a larger scale cross the country to reach out to a larger number of youth. "Around 300 young people from across the province, Gilgit Baltistan and the FATA will take part in the symposium," he said.

Published in The Express Tribune, June 9th, 2015.