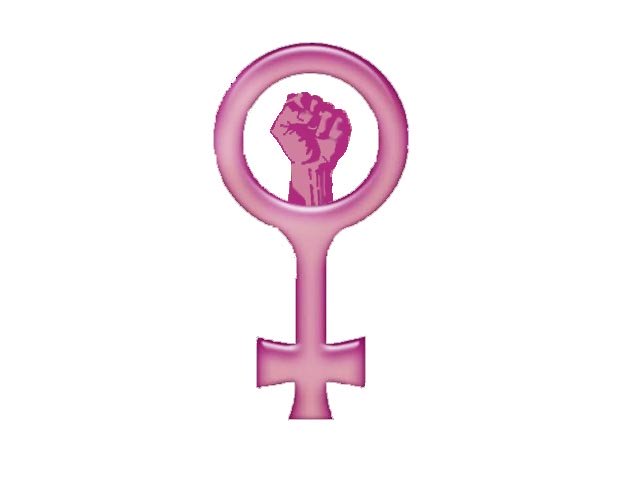 ---
LAHORE: In a statement issued by the Punjab Commission on the Status of Women on Monday, chairperson Fauzia Viqar said that the Punjab Protection of Women against Violence Bill 2015 provided effective protection for women survivors of domestic abuse; emotional, psychological and verbal abuse; economic abuse; and stalking and cybercrime. 

The Bill was recently tabled in the Punjab Assembly. The new legislation provides for Violence against Women Centres (VAWC) and shelters in all districts under a phased programme. Women will be able to obtain residence orders, protection orders and monetary orders for their protection and monetary compensation for losses they suffered.

"The proposed system is a major improvement over similar institutions in South Asia," Viqar said. The Bill allows existing shelters for women to be strengthened and aims to create shelters where there is need. The proposed Violence against Women Centres will house all necessary facilitation services under one roof: police desks for registration of FIR; a female medico legal officer of the Health Department; necessary infrastructure to collect forensic evidence; and a psychologist for psycho-social counselling of women survivors.

District women protection committees will be created to monitor violence against women and provide support to women survivors of violence in their districts. It is expected that under the new law, documentation of cases by various institutions will help the government gauge an accurate estimate of status of violence against women. The Bill also provides for rehabilitation mechanisms including technical and vocational training of residents of VAWCs.

Viqar said the law will be crucial in terms of preventing and protecting women subjected to violence in the home and outside.

Published in The Express Tribune, June 9th, 2015. 
COMMENTS
Comments are moderated and generally will be posted if they are on-topic and not abusive.
For more information, please see our Comments FAQ