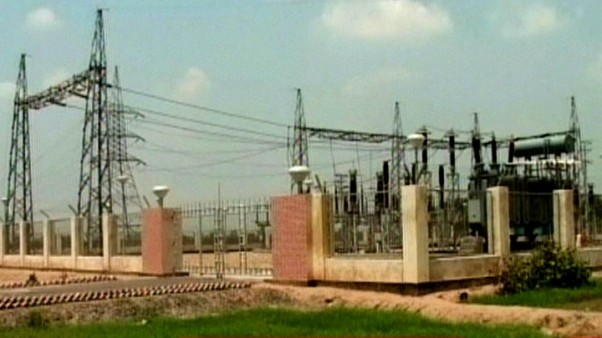 ---
LAHORE:
In the aftermath of government's announcement of power conservation plans, loadshedding in some parts of Lahore has been reduced by 2 to 3 hours. However, most of the city faces power cuts after every hour.
LESCO currently faces a shortfall of 1000 to 1200 megawatts.
Unscheduled loadshedding also continues in Lahore, Kasur, Pholnagar, Raiwind and other areas.
LESCO authorities however claim these power outages are not part of loadshedding. Instead the suspension is due to developmental projects in these areas.
COMMENTS
Comments are moderated and generally will be posted if they are on-topic and not abusive.
For more information, please see our Comments FAQ