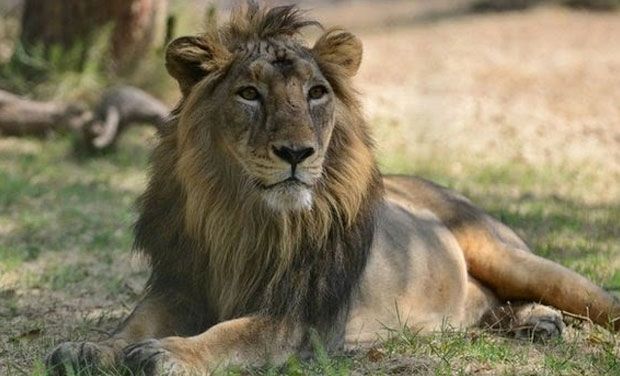 ---
RAWALPINDI: The last surviving lion at Rawalpindi's Lohi Bher Wildlife Park in passed away on Thursday, Express News reported.

The lion lost his life as a result of extreme heat and after eating low-quality meat.

Lohi Bher Wildlife Park is one of the biggest wildlife parks of Pakistan, encompassing 687 acres.

Read: Moving at snail's pace: Lack of apathy towards zoo uplift irks commissioner

As of late, zoo commissioners in the country have been meeting various stakeholders for the uplift of zoos in the country, while officials seem indifferent to the tasks being assigned to them.

Chairing the fifth advisory committee meeting for the uplift of zoos and Safari Parks on Friday, Commissioner Shoaib Ahmed Siddiqui directed all officials to expedite work at Karachi zoo.

"You must keep your word and fulfill your promises," he reminded them, expressing concerns over the slow progress.

Read: Farewell: Lahoris lose Sunny — the city zoo's only giraffe

"You had to build a souvenir shop here but haven't taken up the initiative as yet," he said, addressing the administration. He was unhappy that the administration had not developed a website of the facility.

He also took to task the Sindh wildlife department for failing to take action against the illegal trade of wild animals. "Take action immediately or let me know if I should do it myself," he told the wildlife representative, Mumtaz Ali Soomro.
COMMENTS (6)
Comments are moderated and generally will be posted if they are on-topic and not abusive.
For more information, please see our Comments FAQ