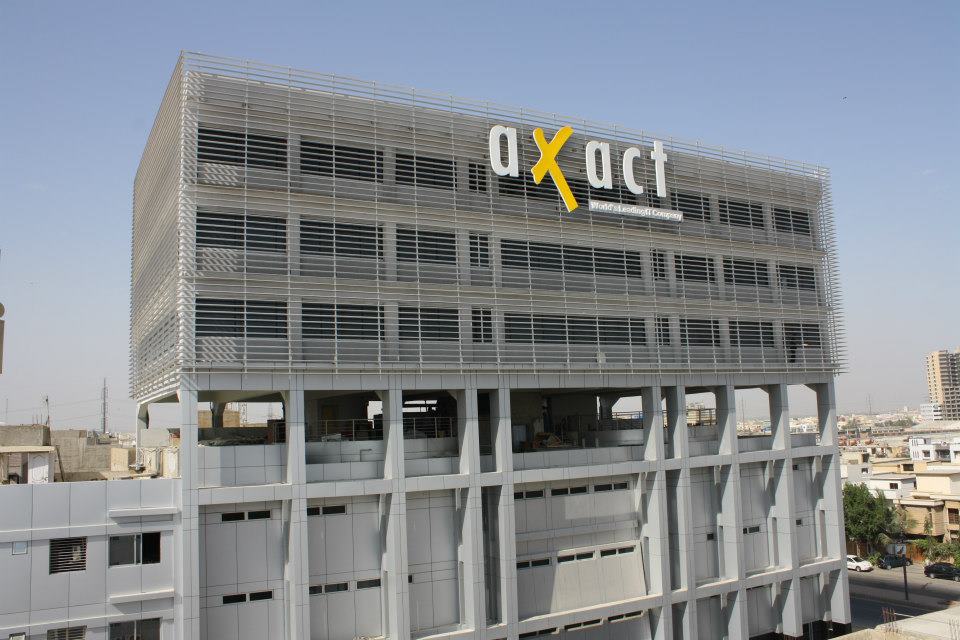 ---
KARACHI: The Securities and Exchange Commission of Pakistan (SECP) on Wednesday served a show-cause notice to Axact for "ultra vires activities which are not authorised by its memorandum of association". An act is considered ultra vires if it requires legal authority and is done without obtaining it.

Registered in Karachi back in 2006, Axact (Pvt) Limited has been accused of selling fake academic degrees globally. According to SECP, however, the company's stated business is the import and export of software.

SECP served the notice to Axact after the Federal Investigation Agency (FIA) raided the IT company's offices in Islamabad and Karachi. A statement issued by the regulator said "another notice for calling information has been issued to Axact and all its associated companies in order to gather further information."

"As the FIA has constituted a committee comprising its senior officers to conduct an investigation into the affairs of the company, SECP has provided all the relevant facts/information of Axact (Pvt) Limited and its associated companies available on the record of the SECP," the statement said.

The Sindh Revenue Board also sent a notice to Axact on Wednesday, asking it to submit tax records within seven days.

The company claims in its advertisements to be the 'world's leading IT company'. Interestingly, Federal Bureau of Revenue (FBR) records show the company paid a total income tax of less than Rs1.9 million in the last fiscal year.

Published in The Express Tribune, May 21st, 2015.
COMMENTS
Comments are moderated and generally will be posted if they are on-topic and not abusive.
For more information, please see our Comments FAQ