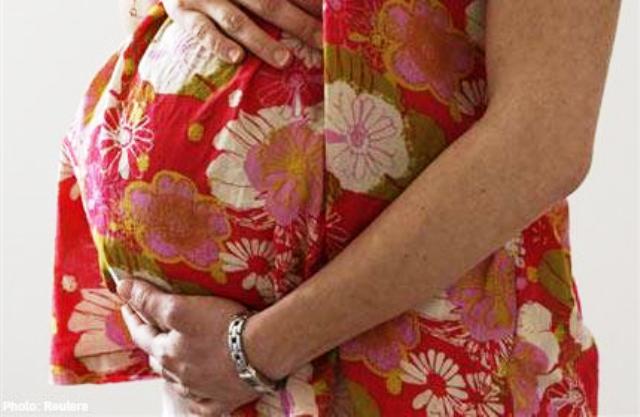 ---
ISLAMABAD: Pakistan lacks a comprehensive action plan to address both chronic malnutrition and maternal child healthcare issues, making the country the highest ranked in a list of nine countries in the Eastern Mediterranean Region (EMR) that display poor indicators of maternal and infant mortality rate.

Representatives from national and international partner organizations in a meeting held on Wednesday said that though in the past few years Pakistan has made progress in improving maternal and child health issues, it is still lagging far behind when compared to countries in the EMR.




The meeting was attended among others by country representatives of the WHO, USAID and UNICEF and provincial health departments.

According to official data Pakistan's maternal mortality ratio (MMR), which indicates risk of death per pregnancy, has declined from 521 deaths per 100,000 live births in 1990 to 332 in 2012. However it is still far behind the proposed target of 130 by 2015.

Meanwhile, an estimated 8,000 Pakistani women die every year due to pregnancy-related causes.

There are also wide variations between provinces, MMR being the lowest in Punjab with 227 and highest in Balochistan with 785 deaths per 100,000 live births. Newborn deaths are a major contributor to this with around half of these under-5 deaths occuring in the first month of life, which is 202,000 annually.

During the meeting Saira Afzal Tarar, minister for national health services announced a movement 'A Promise Renewed' – an initiative for the sustainability of MDG goals that no mother, newborn or under-5 child dies from preventable causes.

"With this plan we will build on best practices and invest in finding new innovative ways to fight mother and new born mortality," she said.

A comprehensive action plan for the next 10 years to achieve this goal was presented for discussion and endorsed during the meeting.

"Every minute a child dies in Pakistan, every hour three women die. The majority die from preventable diseases. This is unacceptable and I congratulate the Government of Pakistan for its renewed commitment to respond to this problem," said Angela Kearney, the Country Representative of UNICEF.

Published in The Express Tribune, May 14th, 2015.