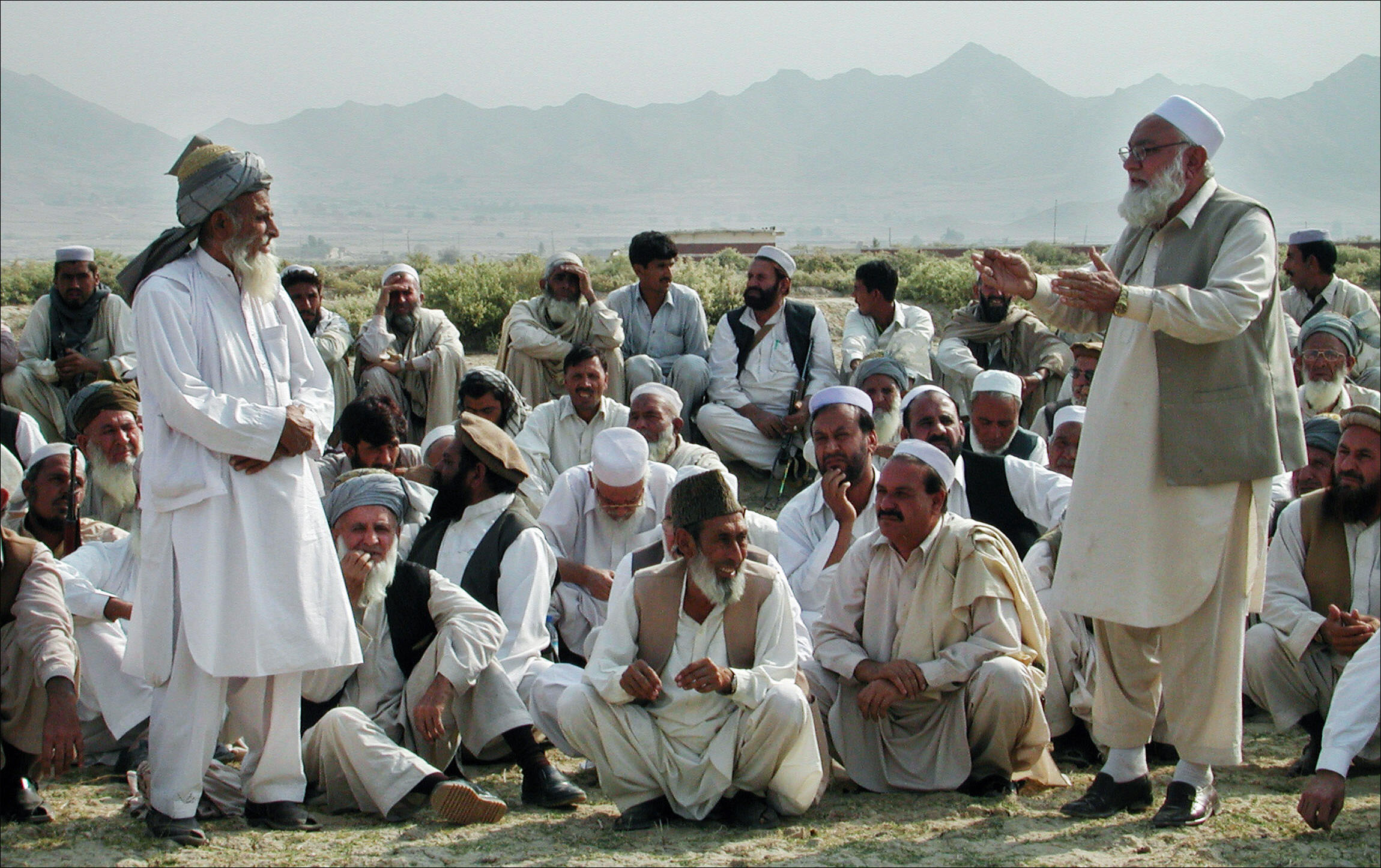 ---
BATKHELA: A seminar was organised by Ranra Adabi Jirga at Fishing Hut, Chakdara in Batkhela, Malakand to commemorate the 545th birth year of Yousafzai tribe elder Malik Ahmad Baba.

The event was attended by a large number of scholars from the province as well as Karachi and Afghanistan. Ahmad Baba was born in Kabul in 1470 and died in 1530 in Ala Dhand Dherai.




Habibullah Rafi, a scholar from Afghanistan, paid tribute to Ahmad Baba and highlighted some of his achievements. "In 1490, when Mughal governor Mirza Alagh Beg killed the elders of his tribe, it was Ahmad Baba who reorganised the Yousafzai tribe," he said. "He established a Pukhtun state and Malakand was made its capital."

According to Rafi, Ahmad Baba along with other leaders bravely defended the tribe against the tyranny of Mughal rulers.

"They were spreading the message of peace and wanted freedom from oppressive leaders," said University of Malakand Vice Chancellor Johar Ali. He announced his plans to establish a research centre and cultural museum in Ahmad Baba's name.

Earlier, on Sunday, a dome constructed over the grave of the late Yousafzai elder was inaugurated in Ala Dhand Dherai, Batkhela. The dome was inaugurated by K-P Highways Authority Managing Director Ijaz Khan Yousafzai.

Published in The Express Tribune, May 11th, 2015.
COMMENTS
Comments are moderated and generally will be posted if they are on-topic and not abusive.
For more information, please see our Comments FAQ