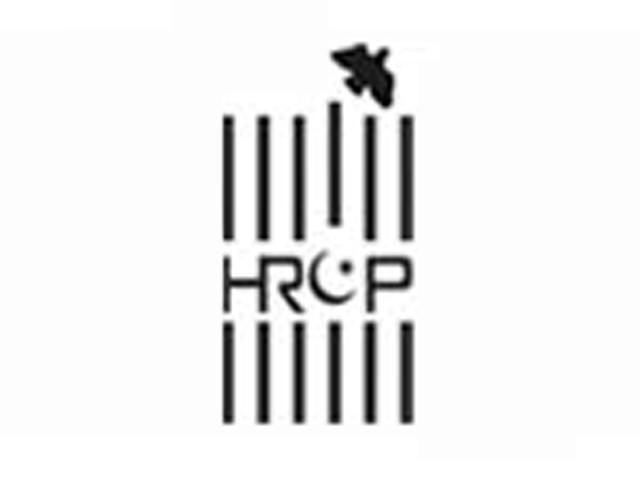 ---
ISLAMABAD: A consultation organised by the Human Rights Commission of Pakistan (HRCP) has called upon the government to ensure safety and protection for human rights activists.

A large number of civil society representatives attended the event, which began with one minute of silence in honour of rights activists killed across Pakistan.

The consultation, titled, 'Towards greater protection for Human Rights Defenders', was held on the death anniversary of HRCP Coordinator Rashid Rehman, who was murdered in Multan on May 7, 2014.

The consultation formulated an 11-point charter of demands which included a call for the state to recognise the dangers and security challenges faced by activists across Pakistan on account of their work from both, state and non-state actors.

The consultation included sessions on understanding activists' role, challenges and work environment, actors hindering and supporting their work, commitment among political parties and civil society organisations to protect defenders, and brainstorming for solutions to address threats, hurdles to work, and impunity for the perpetrators of violence against them.

Nasreen Azhar, Zafarullah Khan, Tahira Abdullah, Naseer Memon and Dr Farzana Bari chaired the sessions.

The consultation stressed that the government must put in place an effective legislative framework and safety protocols for safety and protection of activists, guided by the United Nations Declaration on Human Rights Defenders and recommendations received from other countries, which were accepted by the government of Pakistan in its Universal Periodic Review at the UNHRC in 2012.

It further stated that registration of cases against human rights activists on account of their work must cease immediately and that cases already lodged must be withdrawn.

The state's role in ensuring due process of law for all citizens and thorough probes into threats and attacks against rights activists was also highlighted.

The importance of freedom of information, expression and movement as fundamental human rights were also stressed at the consultation, with participants stating that all policies and practices that hamper the freedom to seek, receive or disseminate information and ideas through any medium must be ended, including the practice of placing activists on the Exit Control List.

The fact that civil society has a firm stand on freedom of expression was recognised and self-regulation by media organisations was also stressed.

Published in The Express Tribune, May 9th, 2015.