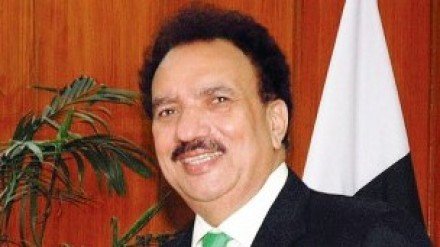 ---
ISLAMABAD: Pakistan has demanded custody of Ajmal Kasab and Faheem Ansari as Interior Minister Rehman Malik confirmed that their arrest warrants have been handed over to the Indian government.

Both Kasab and Ansari are accused of carrying out the 26/11 Mumbai attacks in 2008.

Malik made the demand talking to the media after meeting with the Indian High Commissioner Shro Suber-wal in Islamabad. He further added that Pakistan had done its part for grilling all those accused in the attacks.

The interior minister quoted that around 71 workers of Jamat-ud-dawa had been arrested in connection to the attacks, while another 64 had been put on the exit control list. Malik insisted that India must share intelligence over the Mumbai attacks.
COMMENTS
Comments are moderated and generally will be posted if they are on-topic and not abusive.
For more information, please see our Comments FAQ