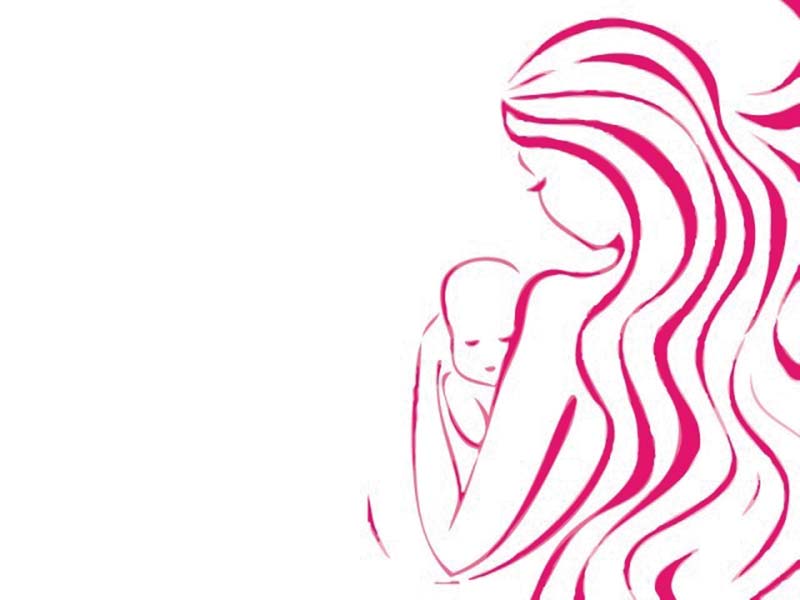 ---
ISLAMABAD: Pakistan has slipped two places in a major international index of maternal and child health. 

The country has been ranked at 149 among 179 countries by the State of the World's Mothers report 2015. Last year, Pakistan ranked 147.

Save the Children Pakistan launched the report on Tuesday in connection with the World Mother's Day, to be observed on May 10.

With 'The Urban Disadvantage' as its theme, the report highlighted the poor-rich divide within rapidly urbanising cities and disparities arising from it regarding mother-child health.

Sharing the key findings, Save the Children Pakistan Health and Nutrition Director Dr Qudsia Uzma said that poor kids are twice as likely to die as the rich urban children in Pakistan, whereas, urban poor kids are more likely to die as compared to rural kids.

The research specially focuses on urban areas owing to rapid urbanisation in Asia and Africa.

Figures show that lifetime risk of maternal death in Pakistan stands at one in 170 and 85.5 mortalities for 1,000 kids under five years of age.

The report has compiled its rankings based on four major indicators: maternal and child health facilities, educational opportunities, economic status, and political representation for mother-child health issues.

On Mother's Index, Pakistan's ranking rose to 149 from 147 in 2014. India, Bangladesh, Nepal and Sri Lanka rank at 140, 130, 114 and 92 respectively among 179 countries.

Save the Children Pakistan Director Advocacy and Child Rights Governance Arshad Mahmood said that the contents of the report are disturbing and termed inequality "the biggest disease of our time".

The report suggests that measures such as effective data collection, quality health services, easy availability of contraceptives and proper neonatal care have proven to reduce child mortality around the world.

Journalist Amber Rahim Shamsi called for creating awareness of mother and child health issues. She said non-governmental organisations and civil society can play a role in spreading the message.

PML-N MNA Maiza Hameed blamed terrorism and natural disasters for the country's poor ranking on the list.

A documentary on child mortality was also screened at the event.

Published in The Express Tribune, May 6th, 2015.
COMMENTS
Comments are moderated and generally will be posted if they are on-topic and not abusive.
For more information, please see our Comments FAQ