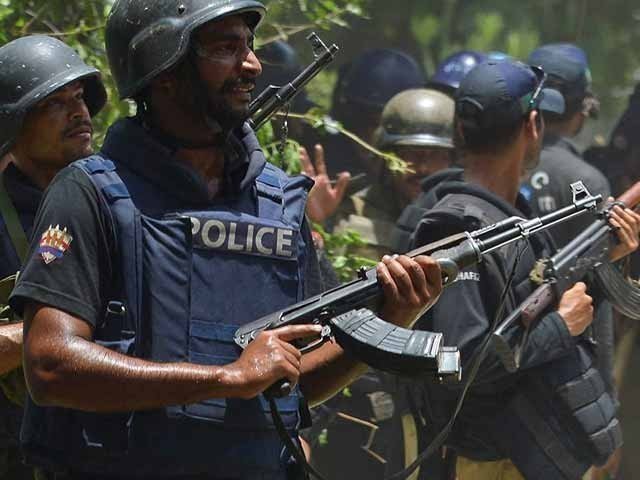 ---
RAHIM YAR KHAN: Seven policemen, who were abducted from a checkpoint near Rahim Yar Khan, were recovered following a search and rescue operation, Express News reported Monday. 

The policemen were abducted on Sunday from close to the Sindh-Punjab border.

A search and rescue operation was launched immediately, however, no positive results yielded until earlier this morning. The search operation could not continue into the night, hence the operation commenced this morning.

Read: Fatal despite: Abducted labourer's body found in Rahim Yar Khan

The investigation which was conducted by Punjab and Sindh Police recovered all seven police officials and reports said that for fear of a larger operation, the unidentified assailants released the police personnel and fled.

Assistant sub-inspector Saiful Islam, head constable Mumtaz Bila, constables Arif Shah, Ziaur Rehman, Tahir Ali and Asif were recovered in the search.

Read: Back home: Abducted girl recovered during search op

More than 1,000 police officials from Rahim Yar Khan participated in the search and rescue operation.

According to the search party, the kidnappers were hiding in the river area.