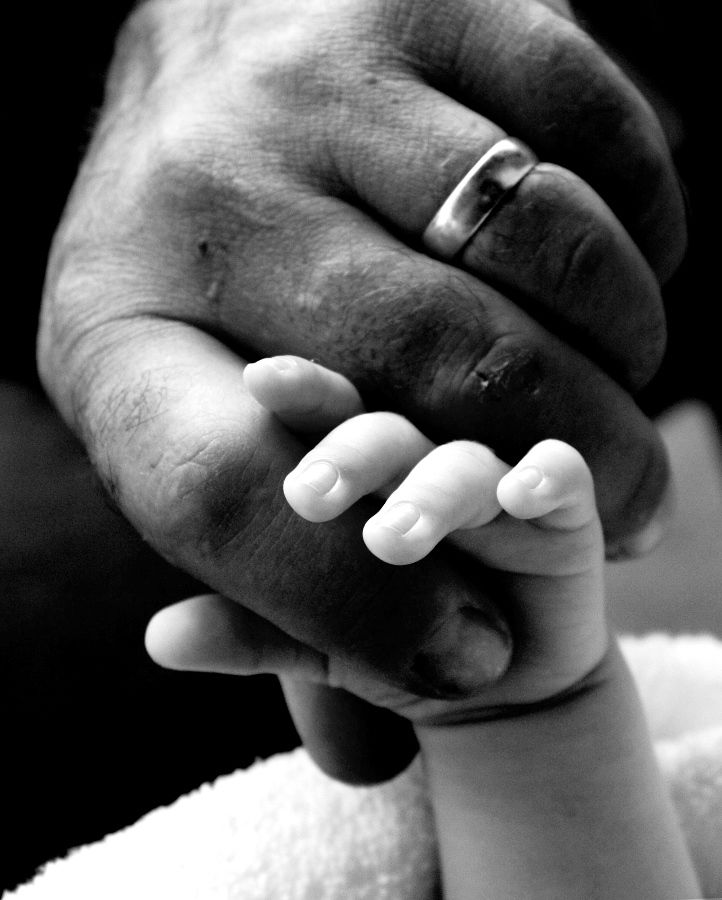 ---
KARACHI: Pregnant women suffer more due to the lack of interest of the provincial government and the lack of health facilities in the province, claim community activists working in the health sector in the rural areas.

They were speaking at a roundtable dialogue titled 'Family Planning and Reproductive Health from Rhetoric to Reality', organised by the Strengthening Participatory Organisation (SPO) at the Beach Luxury hotel on Wednesday.

"Female doctors aren't appointed even in the rural outskirts of Karachi, such as Gadap," pointed out SPO activist Munawar Hussain Jokhio. "It was difficult to work with the community at first, since they were not fully aware about family planning and reproductive health but we received a tremendous response with the passage of time."

According to Jokhio, at least 700 applications about the basic health units (BHUs) and the lack of health facilities had been submitted to the ombudsman, who may soon take them up in favour of the community.

"The BHUs are not functional around the clock and there are no facilities for pregnant women," revealed Ali Nawaz Lund, a focal person from Tando Muhammad Khan. According to him, there was one BHU catering to the needs of 25,000 to 40,000 people from 170 to 180 villages. "A BHU that covers around 20 kilometres has no ambulance facility," he lamented. "Women from the area have died due to the lack of transportation."

Meanwhile, Indus Resource Centre head Sadiqa Salahuddin criticised the government for its lack of interest. "The health issues in these areas cannot be resolved until and unless the government takes them seriously."

Explaining the response of rural women to family planning, she said that the demand was high but there was no supply. "They ask about methods of family planning but they are not guided properly," she disclosed.

NGO Shirkat Gah's Dr Tabinda Sarosh also discussed the unmet need for family planning. "One in five married women want to space out their next pregnancy or stop having children entirely but are not using contraception - this is the unmet need," she explained, adding that it was higher among women with no education. "Women in rural Sindh are often unable to make decisions for themselves," she claimed, adding that they lost their lives because they could not reach BHUs for delivery-related issues.

Iqbal Detho from NGO Save the Children urged lady health workers (LHWs) to play a role in family planning. He called it a policy flaw that the health department was divided and that LHWs were not involved in such important work.

Published in The Express Tribune, April 24th, 2015. 
COMMENTS
Comments are moderated and generally will be posted if they are on-topic and not abusive.
For more information, please see our Comments FAQ