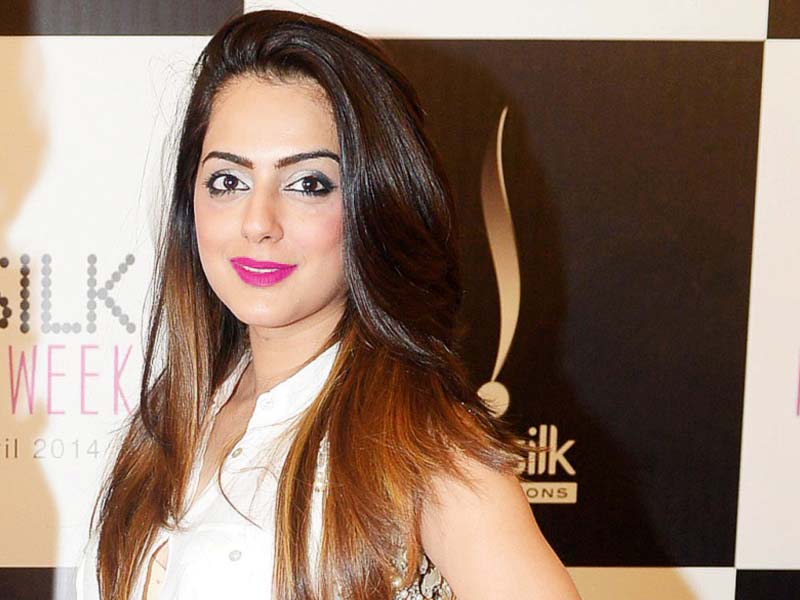 ---
How did the idea for the multi-brand store L'atelier come about?

Ironically, the first idea came from Ahsan, the only man on our team. It was inspired by the Parisian attitude to fashion and shopping, which is all about the experience. It simply made sense to collaborate our expertise and provide an indulgent shopping experience to the ladies of Pakistan.

How do you pick which designers to feature at the store and online?

We look for quality and how different the clothes are from the other collections. Pricing is also an important aspect; we make sure our clients have access to the best things money in an affordable range. We have held multiple trunk shows internationally and acquired knowledge of what is required by clients living abroad.

What's the hardest part about maintaining a fashion outlet in these competitive times?

Currently, I feel that it is the constant need for discovering new and upcoming designers and giving our clients a unique portfolio.

Do you think there is still more scope for fashion in Pakistan?

Yes, definitely! It is growing at a very rapid pace. I feel, as an industry, we have reached a point where only those who stand out professionally and creatively will succeed.

Trends and styles are constantly changing and people want to have the latest material in their wardrobes. How do you manage to keep your clientele satisfied?

As a team we are extremely hands on, making it a point to do market research constantly. We have feedback forms which clients fill in for us – these help the most. We have our own personal blog which gets comments from everywhere. The easiest and the fastest way of keeping in touch with what's hot and not is by staying connected to all fashion magazines, blogs, fashion weeks and Instagram.

How would you encourage women to become successful entrepreneurs?

We live in a country where it's difficult for women to break into any industry. Luckily, I have had a very supportive family that has backed me up throughout. There have been some tough times but the key is not to give up, no matter how hard society pushes you. Believe in your work and keep striving to achieve your dreams because hard work never goes to waste.

Zahra Raza

Founding member of L'atelier

Published in The Express Tribune, Ms T, April 12th, 2015.