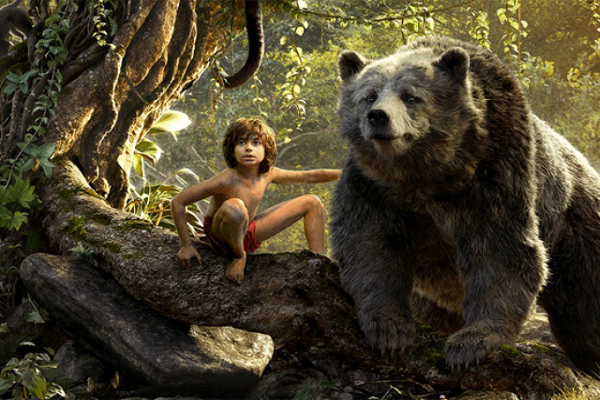 ---
LONDON: British music mogul Simon Cowell has seen his fortune rise by more than £40 million ($61.5 million), leapfrogging the Beckhams, according to new estimates released on Friday.

Cowell, whose earnings were boosted by the surprise worldwide success of Scottish singer Susan Boyle after she appeared on his TV show "Britain's Got Talent", is now reckoned to be worth £165 million. The promoter earns substantial amounts from "Britain's Got Talent" and "The X Factor" and the artists he discovers through the TV shows. Footballer David Beckham and his pop star-turned-fashion designer wife Victoria are now reckoned to be worth £145 million, according to The Sunday Times Rich List 2010 to be published this weekend.

Cowell is now ranked 11th in the list of top British music millionaires, up from 15th place last year thanks to the 38 per cent rise in his assets. The Beckhams saw their fortune swell by £20 million, helped by Victoria's success as a fashion designer and her husband's sponsorship deals, although they remain in the fourteenth spot. Cowell still has a long way to catch up with fellow music and media mogul Simon Fuller, the man who has guided the Beckhams' careers, who has launched another new company XIX in recent months.

He is valued at £350 million, up £50 million in a year, and ranked sixth. But way in front in this year's table is music boss Edgar Bronfman, a new entry in the list of Britain's music millionaires on account of his relocation to London from New York. The chairman and chief executive of the Warner Music Group, whose family used to own the Seagram drinks empire, is estimated to be worth £1.6 billion. Bronfman, who moved to London so his children can experience life abroad, is ranked 25th overall in the list of the 1,000 richest people in Britain.
COMMENTS
Comments are moderated and generally will be posted if they are on-topic and not abusive.
For more information, please see our Comments FAQ