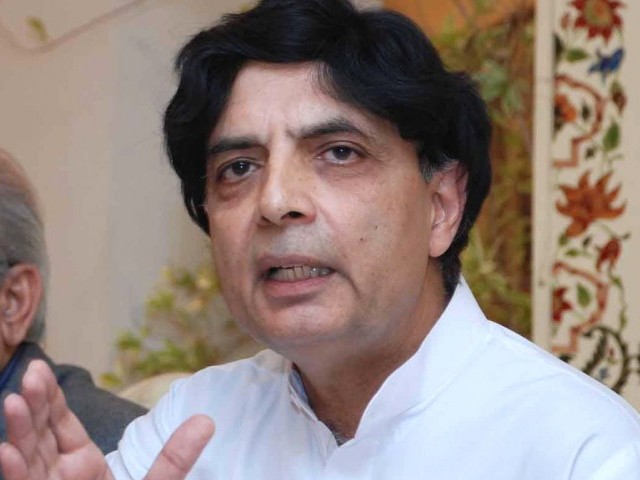 ---
ISLAMABAD: The United States has released 43 Pakistani detainees from the Bagram Jail in Afghanistan after a majority of its armed force left Kabul earlier this year.

"The National Counter Terrorism Authority coordinated the release of 43 Pakistanis from Bagram Jail in Afghanistan, whose fate would have been uncertain after the US authorities leave Bagram," Interior Minister Chaudhry Nisar informed the National Assembly Standing Committee on Interior on Monday. "Later these detainees were handed over to their respective provinces."

Pakistani human rights activists have been protesting that these detainees, mostly Pakistanis either at Guantánamo Bay or Bagram, had no access to lawyers and judges, and minimal ability to contest their detention cases. Despite their protests, they added, Washington never made their detention public.

A case is also being contested in the Lahore High Court seeking government action to secure the release and repatriation of Pakistani detainees in Bagram.

The top counter-terrorism body has also devised a strategy to ensure the security of foreigners, particularly Chinese nationals working on various projects in the country, the interior minister added.