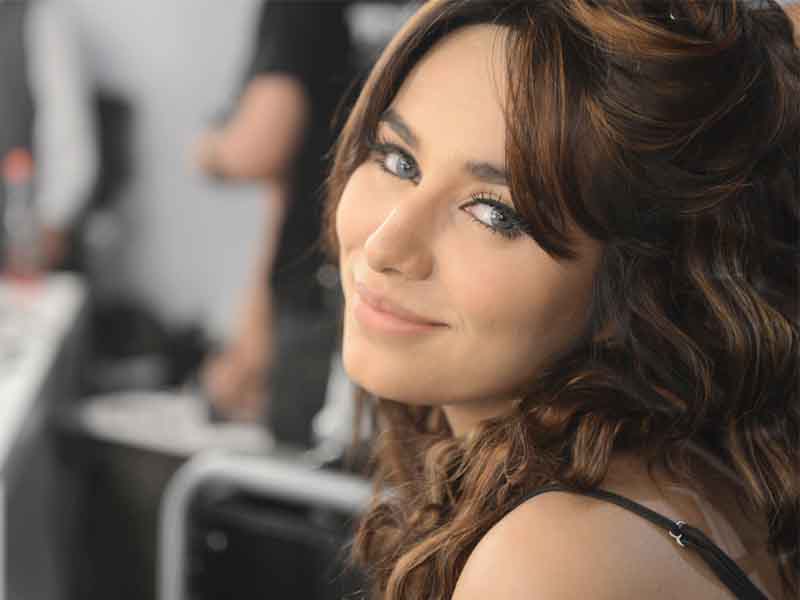 ---
KARACHI: The arrest of supermodel Ayyan Ali on Saturday, for apparently trying to smuggle half a million US dollars, was a classic case of the rich and influential avoid paying taxes, experts said.

"If what they say is true, then this lady was trying to take out roughly Rs50 million. That's no small sum of money," said Malik Bostan, president of Forex Association.

As per the State Bank of Pakistan's (SBP) foreign exchange regulation, a passenger cannot carry more than $10,000, or the equivalent notes of another currency, out of the country.

Read: Supermodel Ayyan sent to Adiala jail for 'smuggling' $500,000

"There is a global ban on travelling with anything over $10,000. It's primarily done to curb money laundering. But people who don't want to disclose the source of their income really don't care," Bostan said.

Up until 1991, Pakistanis were not allowed to maintain foreign currency accounts, and the movement of foreign exchange was prohibited.

However, during the economic liberalisation programme of Prime Minister Nawaz Sharif's first government in 1992, those Pakistanis who wanted to park their funds abroad had a field day.

Businessmen, politicians and smugglers 'invested' billions in real estate and other assets in Middle East markets.

The outflow went on until Pakistan tested its nuclear devices in 1998, and subsequent international restrictions led to a freeze on withdrawals of foreign currency.

Bostan says individuals who want to carry an amount above $10,000 have to seek permission from the central bank.

"Obviously the bank asks you to fill in a form and disclose the source of income."

Read: 8 things you need to know about supermodel Ayyan

Ayyan has been travelling frequently between Europe and the UAE for the past year, where she has been pursuing a career in modeling and music. She has not featured in the domestic fashion showcase since last April.

Sabeen Hasan, who heads the financial crimes division of a multinational bank, said she would be amazed if a person like Ayyan was unaware of foreign exchange regulations.

"Being a frequent traveller myself, I know this is something you just have to know after a couple of trips," she said.

Offshore transactions require account holders to not just go through the bank's compliance scrutiny, but they also have to pay a fee and associated tax.

"In most cases, it's mostly about tax evasion, which is ultimately a form of money laundering."

Pakistani airports are frequently used by traders who smuggle foreign currency to duty-free places like Dubai to bring back electronic goods.

Former SBP Governor Anwar Yasin stirred a controversy in 2013, when he told a parliamentary committee that $25 million was being siphoned out of the country every day in 'briefcases through the airports.'

Read: The allure of Ayyan

The departure of foreign exchange was also blamed for a depreciation of the rupee, which in turn adds to inflation and causes the economy to stagnate.

Bostan said there was no credible tool or system to estimate the amount of foreign currency being smuggled, because no one really knows how many dollars are circulating in the economy or locked up in vaults.

"While we have to declare how much currency we are taking out of the country, there is no such restriction on how much can be brought in. That depends on monitoring and regulations of a country you are coming from."
COMMENTS (23)
Comments are moderated and generally will be posted if they are on-topic and not abusive.
For more information, please see our Comments FAQ