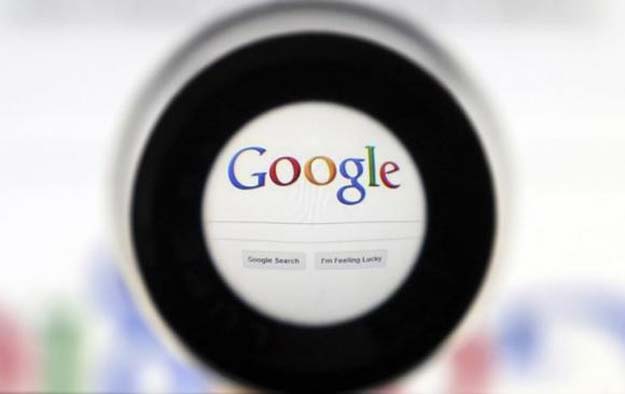 ---
LONDON: A little-noticed change in the way Google selects search results has allowed company statements to float to the top of list of news links shown when users search for information on businesses.

The measure may cost news publishers web traffic and risks misleading users, analysts said.

A Google spokesperson said that in September the search giant widened the number of sources from which it drew the entries that appear in the "in the news" section of its search results page.

Previously, only links to stories on approved news sites such as those of newspapers and TV stations appeared in this section of the main search page.

"The goal of search is to get users the right answer at any one time as quickly as possible -- that may mean returning an article from an established publisher or from a smaller niche publisher or indeed it might be a press release," the Google spokesperson said.

She added Google, which did not announce the September change, does not get paid for including press releases on the lists.

Recent examples of companies whose announcements topped the "in the news" section include Franco-Dutch SIM card maker Gemalto.

Last month, Gemalto confirmed reports it had likely been the victim of hacking by U.S. and British spies. The story garnered wide media attention but when users did a Google search for the word "Gemalto", the first "in the news" listing was a Gemalto statement, which played down the impact of the hacking.

Earlier this week, on the day Apple launched its new watch, a link to a promotional site for the product topped the "in the news" selection.

Gemalto and Apple were not available for comment.

Josh Schwartz, chief data scientist at Chartbeat, which tracks web traffic for news publishers and others, said it was likely that companies could use search engine optimization techniques to lift their rankings in the news listings.

He said the new system could confuse readers, directing them towards public relations material and away from news reports.

That also poses a risk to news organizations that rely on Google and other search engines to direct readers to their websites.

"The 'in the news' modules are potentially an extremely powerful driver of traffic," Schwartz said. "It could cost news sites traffic."
COMMENTS
Comments are moderated and generally will be posted if they are on-topic and not abusive.
For more information, please see our Comments FAQ