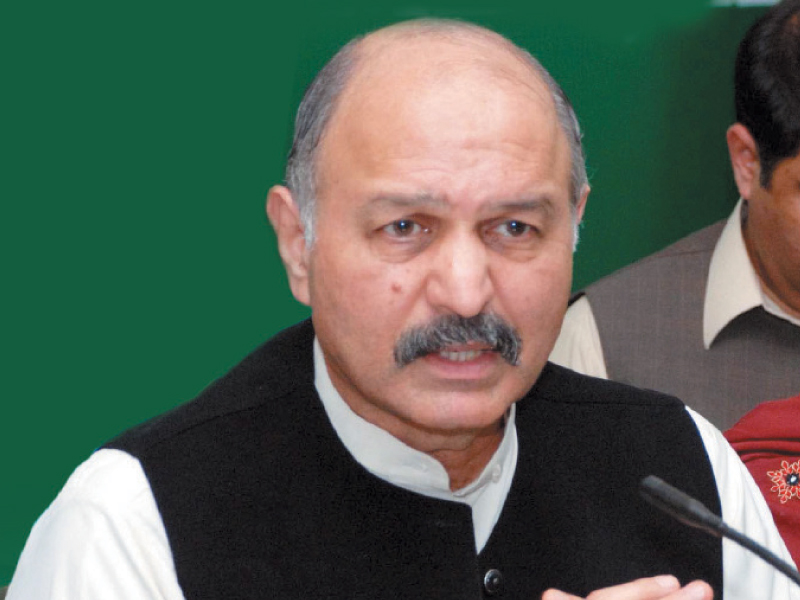 ---
LAHORE:



Lahore Literary Festival's panel talk Do All Roads Lead to China? covered a variety of themes, including the roles played by China and the United States, lack of knowledge in Pakistan about China and the dynamic between Pakistan, China and the United States.




The session also featured the launch of the book The China-Pakistan Axis authored by Andrew Small – trans-atlantic fellow at the German Marshall Fund of the United States.

Hasan Karrar, assistant professor at the Lahore University of Management Sciences and Senator Mushahid Hussain also spoke on the panel. British journalist Peter Osborne moderated the session.

Small said China's foreign policy could transform its foreign policy in the next decade - or even the next five years – because the country was rethinking its political relationship.

Commenting on terrorism, he said it had evolved from being a peripheral concern to a central issue.

On Pakistan-China ties, he said he felt that the relationship lacked depth because there was no people-to-people contact.

"There also exists a huge language barrier," he said. "Despite this, the relationship seems to be resilient."

Hussain said the 21st century was witnessing a declining US and a rising China.

He said the relationship between China and Pakistan became all the more important because the two countries had a longstanding relationship on "all fronts."

Speaking on regional stability, he said Obama's visit to India revolved around China.

"This is the third time India and the US have tried to fashion an alliance with China on their mind," he said.

He said Americans wanted to ensure stability in the region for which both China and Pakistan were vital.

Citing examples of joint military trainings and institutionalised collaboration between the armed forces of China and Pakistan, he said the two countries were working closely on countering terrorism.

He said China was a popular country in Pakistan despite the language barrier.

Hasan Karrar said, "Pakistan is one part of the puzzle China is trying to negotiate with."

He said Pakistanis knew very little about China, its friendly neighbour.

In response to a query regarding Chinese language being taught at some universities, he said these courses lacked depth and may not suffice in creating an understanding of one another.

Published in The Express Tribune, February 22nd, 2015.
COMMENTS
Comments are moderated and generally will be posted if they are on-topic and not abusive.
For more information, please see our Comments FAQ