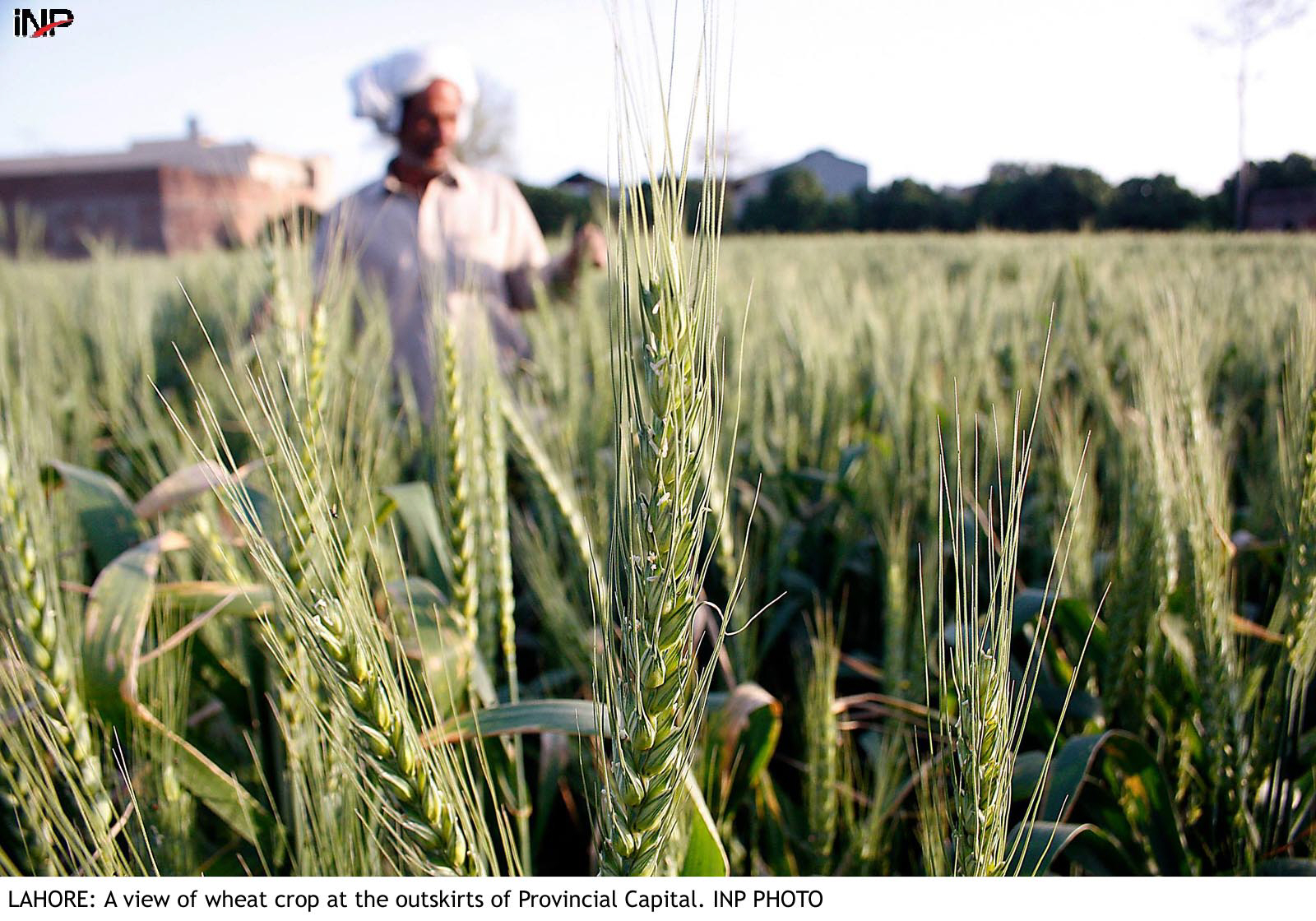 ---
KARACHI: The negligence of the irrigation department can bring about a Thar-like situation in Badin, said the district's tail-end farmers.

They were addressing the media at Karachi Press Club alongside the Indus Consortium on Tuesday. The representatives of the Kisaan Ittehad, Badin, urged upon the chief minister and the 'honest' officials of the irrigation department to take action against officials and influential landlords who are blocking water supply to the tail-end channels.

"Around 3,000 households are affected by this," claimed Kisaan Ittehad, Badin, president Siddique Panhwar. Muhammad Bachal, Haji Abu Zar and others belonging to the alliance agreed that thousands of acres of land had been rendered barren in the area. They demanded that irrigation secretary and Sindh Irrigation and Drainage Authority (SIDA) chairperson take notice of the matter and ensure supply of water through all the distributaries of the Akram canal.

Representatives of the alliance alleged that irrigation officials were responsible for this artificial water shortage. On one hand, they were involved in financial malpractices in the name of development schemes while on the other they were committing economic murder of poor farmers with their reckless distribution of water.

Muhammad Siddique said that the deprivation of our water rights is systematic. "For instance, in order to stop water from reaching the tail-end, small stumbling blocks have been thrown in 15-RDs [Reduced Distance] Nindo Regulator," he said. "Moreover, the frames have not been installed in the adjacent watercourses for gauging the volume of water."

According to Zar, irrigation officials are hand in glove with influential landlords and have installed six illegal pipes to steal water.

Published in The Express Tribune, February 18th, 2015.

 
COMMENTS (2)
Comments are moderated and generally will be posted if they are on-topic and not abusive.
For more information, please see our Comments FAQ