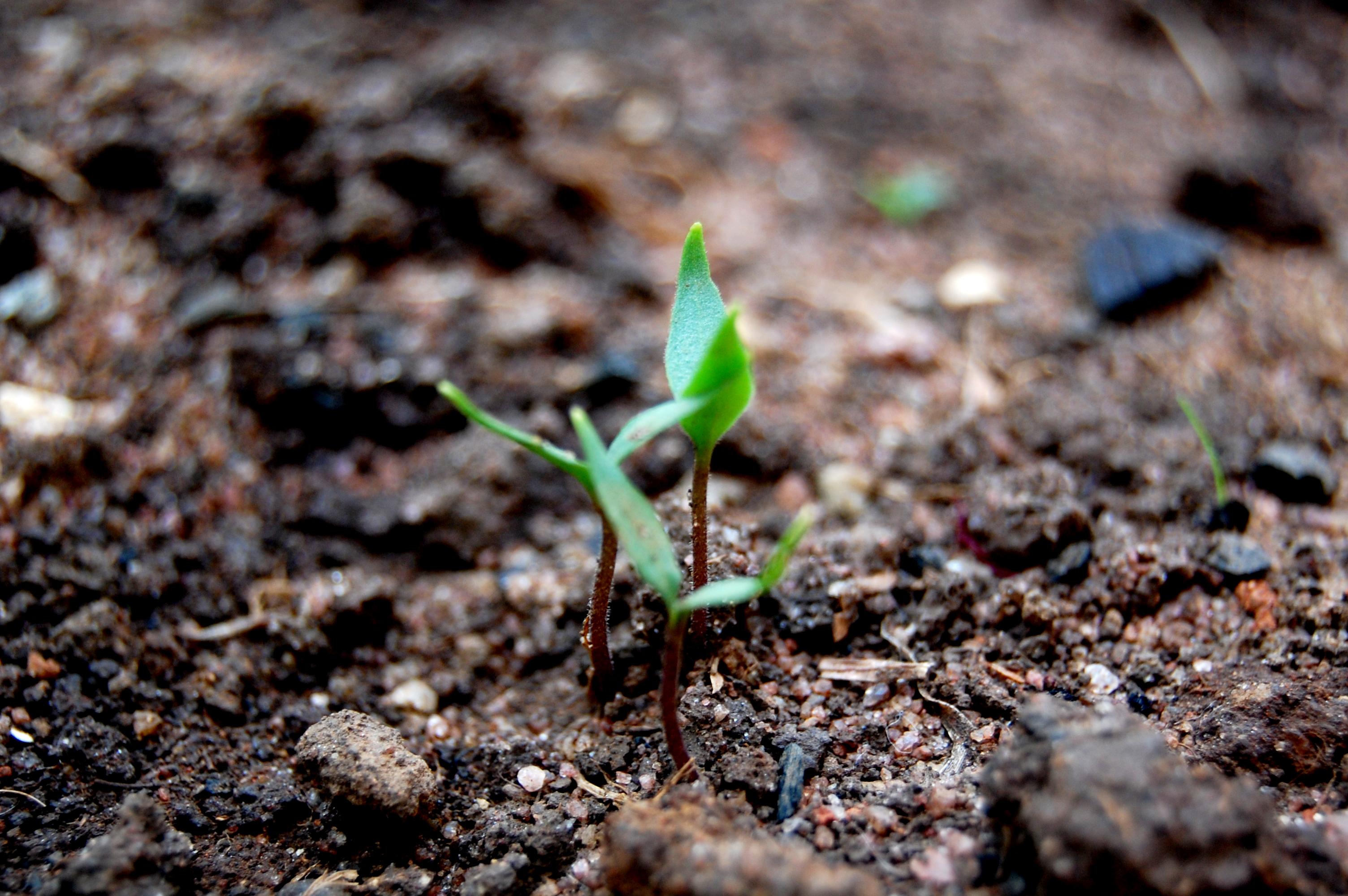 ---
PESHAWAR: The Khyber-Pakhtunkhwa (K-P) forest department will plant 18 million saplings over 10,850 hectares of land in the province.

Inaugurated last year, the 'Billion Trees Tsunami' was trumpeted numerous times by Pakistan Tehreek-e-Insaf chief Imran Khan as part of the K-P government's Green Growth Initiative.

Under its banner, the government aims to plant two billion trees, increase forest area to 22%, conduct bi-annual plantation drives and double the size of national parks over a period of five years with an estimated cost of Rs14 billion.

It was decided to initiate the project through a preparatory phase with a budget of Rs886 million in November. Meanwhile, financial limitations have still held the project back as the finance department has only released Rs486 million so far.

"The remaining amount is still awaited while Rs174 million has already been transferred to the respective district forest officers," Chief Forester Hashim Ali Khan told The Express Tribune.

Khan said a request has already been tabled with the planning and development department authorities for the release of funds.

"So far, trees have been planted across 1,056 hectares and we plan to cover another 7,850 hectares this year," he said, adding the department has decided to distribute saplings worth Rs3.4 million among farmers so that an additional 2,998.7 hectares are also covered.

Elaborating on the procurement of saplings under the Youth Nurseries Programme, the chief conservator said around 630 private nurseries, which will produce an estimated 25,000 seedlings, have also been established. "We will purchase the saplings against Rs6 million from these nurseries," Khan said, adding the project will create numerous employment opportunities.

Khan said afforestation projects have multiplied in the province over the past few years and tree plantation will help conserve the ecosystem. "Tree farming will also be of greater economic benefit for the farming community," he added.

The forester said an estimated 17 million seedlings, produced by the department itself, will be ready for plantation by December 2015.

Published in The Express Tribune, February 15th, 2015.