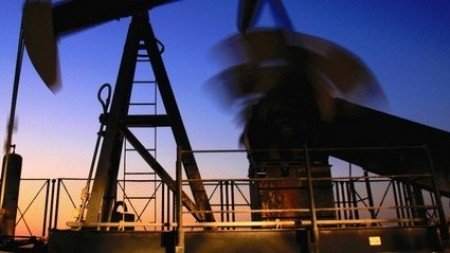 ---
KARACHI: Pakistan Oilfields Ltd, the country's third-biggest fuel explorer, has said that its profit rose after production increased.

Net income climbed to Rs2.28 billion ($27 million), or Rs9.63 a share, in the three months ended March 31, from Rs821.8 million, or Rs3.47 a share, a year earlier, according to a filing by the Rawalpindi-based company to the Karachi Stock Exchange (KSE) on Wednesday.

Third-quarter sales rose to Rs5.66 billion from Rs2.92 billion. Higher production from the Tal block, which includes the Manzalai field, contributed to the increase in profit, said Shahbaz Ashraf, a research analyst at Arif Habib Securities Ltd, who has a "hold" recommendation on the stock. Output at the Manzalai field rose to 232 million cubic feet a day of gas from 38 million cubic feet a year earlier, according to a report by Arif Habib Securities on April 19.

Pakistan Oilfield's exploration costs increased to Rs291.4 million during the quarter from Rs257.1 million a year earlier, according to the statement. Pakistan Oilfields shares rose 0.28 per cent to Rs248.17 on the Karachi Stock Exchange. They have increased 7 per cent this year.