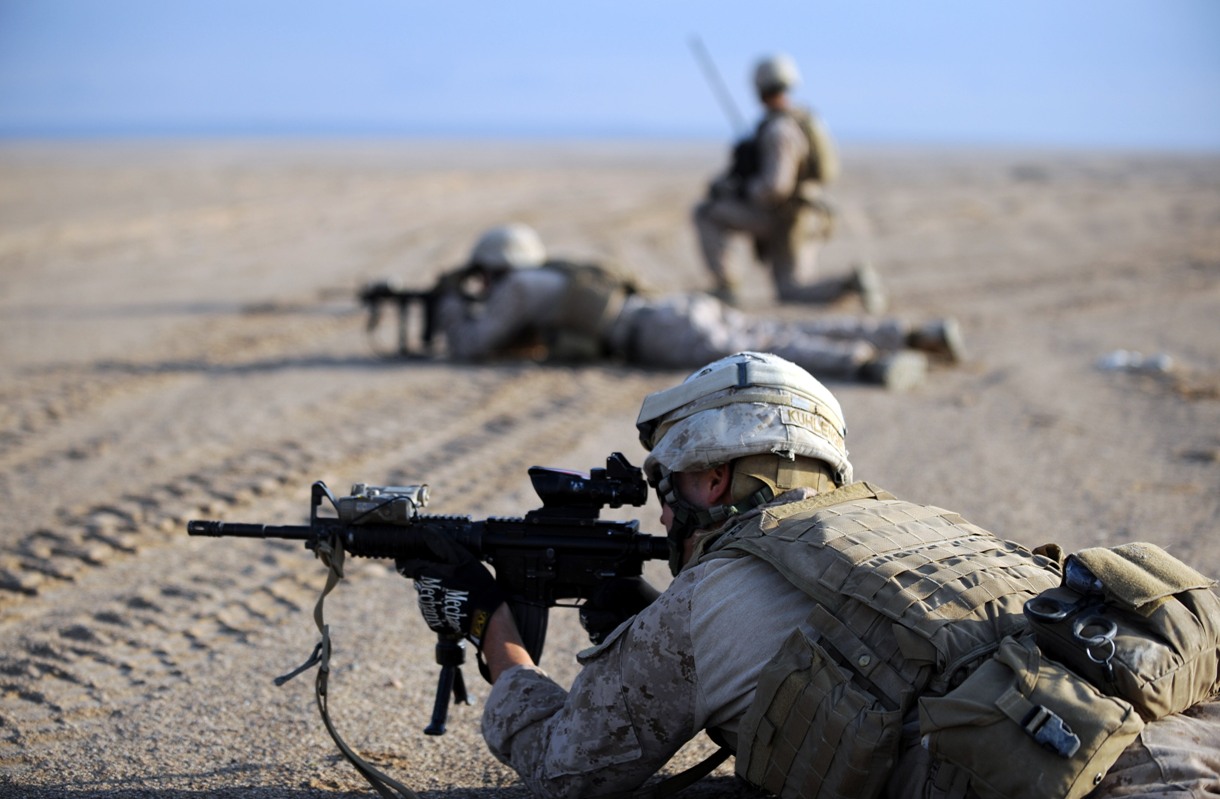 ---
ISLAMABAD: The United States has handed over the serviceable weapons, ammunitions and other sophisticated military equipment to Pakistan that was being used by the International Security Assistance Force (ISAF) troops in Afghanistan.

"A complete list of all the reusable military equipment was provided to Pakistan, from which whatever was deemed necessary and was required by the armed forces was selected by the defence ministry. Pentagon was accordingly informed about it," sources in the ministry said on the condition of anonymity

They added that a majority of the equipment selected from the list has already been handed over to Pakistan. After the announcement of the withdrawal of ISAF forces from Afghanistan, Pentagon decided to give military equipment to Afghanistan and Pakistan.

"However, a major chunk of the military equipment that includes sophisticated weapons is being moved to Jordan," the sources said.

Published in The Express Tribune, January 15th, 2015.