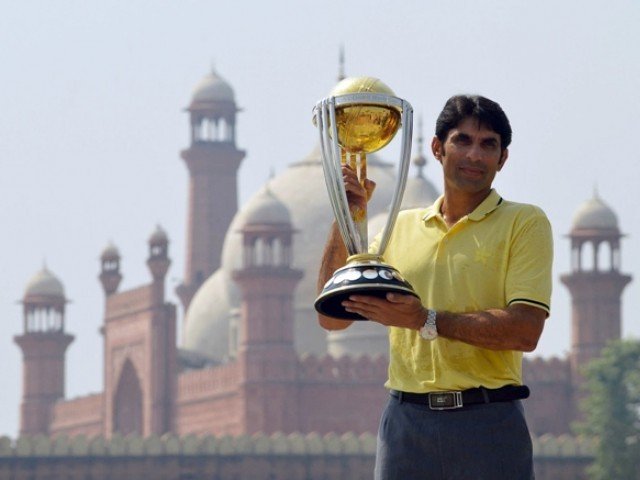 ---
KARACHI: Pakistan cricket team captain Misbahul Haq on Tuesday said he is determined to lead his team to victory at the forthcoming World Cup that will take place next month in Australia.

"We are going to give our best performance this year," said Misbah. "It is our dream," the captain added.

Regarding his retirement, Haq said that he had been planning it for the longest time.

"I felt this was the right time. I would like to thank the Pakistan Cricket Board (PCB) and especially my family who supported me these past four years," he said.

"Cricket is everything for me," said Misbah.

"Cricket has been my top priority since the past 20 years, but sadly all good things must come to an end," he added.

We will not force Misbah to stay, it's his own decision: PCB chairman

Later, PCB chairman Shahryar Khan said that the board will not force anyone to stay and they respect Haq's decision.

"Misbah's retirement is sad for us, but we respect his decision," said Shahryar. "Misbah has been such a great captain," he added.

"He will not play T20s and ODIs with the team, but will continue to play Tests," he said.

Regarding who will be the next captain of the team, Khan said that it will be decided within the confines of the present squad.

"We are not disclosing anything as yet," said Shahryar.