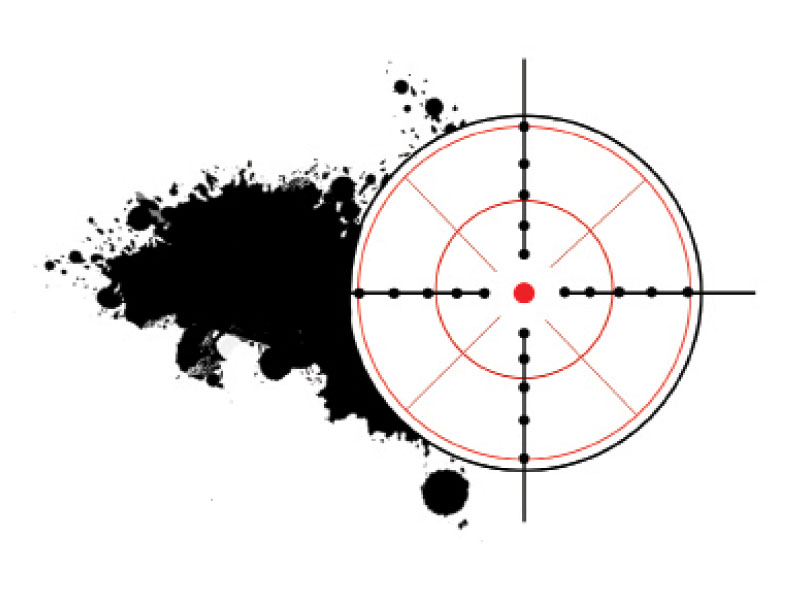 ---
LAHORE: The Pakistan Civil Society Forum (PCSF) on Saturday condemned the harassment of non government organisations (NGOs) by police in the name of assuring security.

In a statement, Muhammad Tahseen, the PCSF secretary general, claimed that police were intimidating NGO workers.

"Police have started visiting offices of NGOs in the Punjab and Khyber Pakhtunkhwa and interrogating workers about their programmes, activities and funding sources," he said.

"They are also enquiring about the staff and volunteers in a manner which will hamper voluntary work and discourage efforts being undertaken for peace and democracy in Pakistan," Tahseen said.

"This is alarming. Instead of targetting militant outfits involved in terrorism and isolating them, the government is trying to equate them with NGOs. It has given a free hand to law enforcing agencies to gag civil society," he said.

He said it was high time the government publically identified organisations involved in preaching extremism and terrorist activities.

He said that the civil society organisations had an unequivocal policy on terrorism and supported the efforts of the government and other state institutions to curb terrorist, sectarian and extremist elements. "Interrogating the civil society organisations will only harm the much-needed solidarity, unity and collective efforts of patriotic forces to fight terrorism.

Published in The Express Tribune, January 11th, 2015.