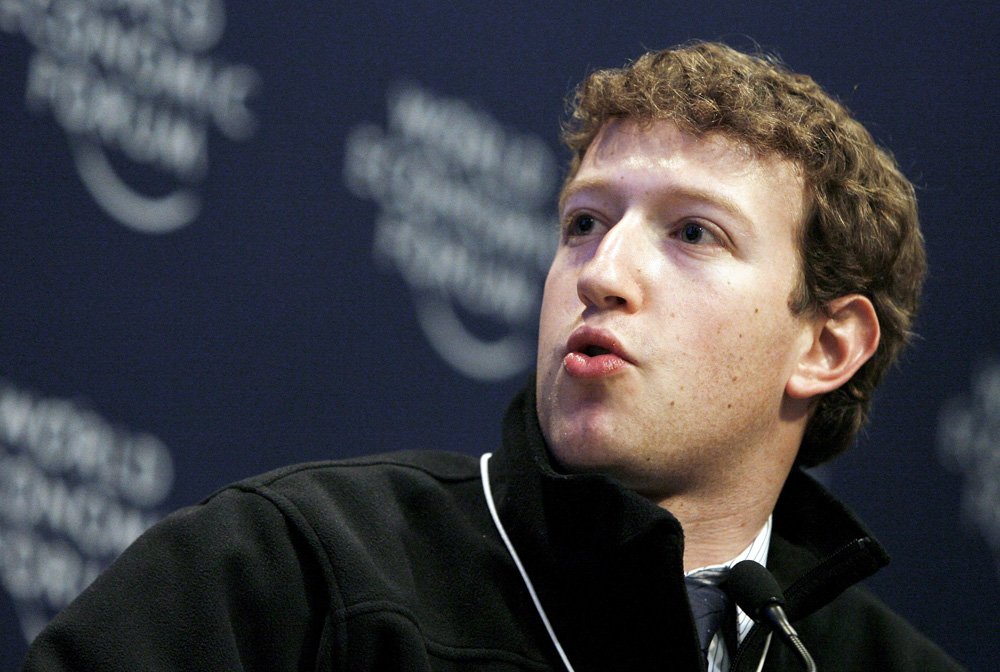 ---


Mark Zuckerberg, the CEO of the biggest social network Facebook, opened up about threats he received from an extremist in Pakistan who had threatened to have him sentenced to death after the social network refused to ban blasphemous content.






"A few years ago, an extremist in Pakistan fought to have me sentenced to death because Facebook refused to ban content about Prophet Muhammad (PBUH) that offended him," he said in a post on Facebook.




The Facebook CEO revealed the threats just two days after the Charlie Hebdo shooting in Paris, which left 12 people dead – including prominent cartoonists.


 "As I reflect on yesterday's attack and my own experience with extremism, this is what we all need to reject," Zuckerberg wrote. "A group of extremists is trying to silence the voices and opinions of everyone else around the world. I won't let that happen on Facebook."

Published in The Express Tribune, January 10th, 2015.