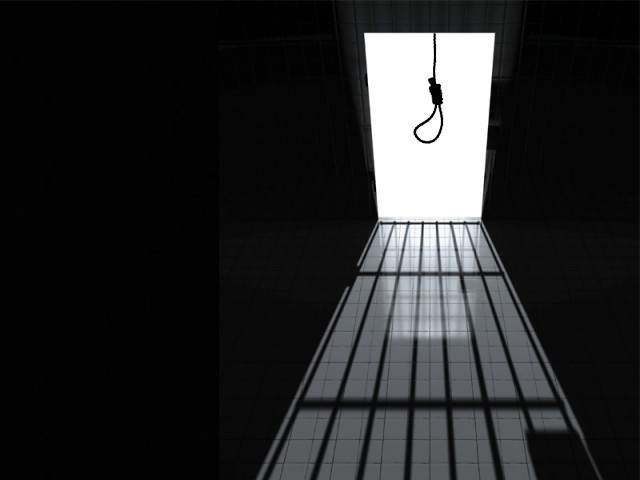 ---
ISLAMABAD: The European Union mission in Islamabad on Wednesday condemned the decision to restart executions in the wake of the country's bloodiest-ever terror attack.

Six prisoners have been hanged since Prime Minister Nawaz Sharif announced last week that a six-year moratorium on the death penalty was being lifted in terror cases.

The decision came amid public outrage over a Tehreek-e-Taliban Pakistan massacre at an army-run school in Peshawar which killed 150 people, including 134 children.

The EU mission said in a statement it stood by the country in its grief but remained opposed to capital punishment in all circumstances.

"We believe that the death penalty is not an effective tool in the fight against terrorism," it said.

"The EU Delegation regrets the decision of the Government of Pakistan to lift the moratorium on executions ... (and) We hope that the moratorium will be re-established at the earliest."

Officials have said they plan to hang 500 convicts in coming weeks, drawing protest from international human rights campaigners.

Despite the moratorium, which began in 2008, courts continued to pass the death sentence and Amnesty International estimates there are around 8,000 people on death row in the country.

EU officials indicated last year that if Pakistan resumed executions, it could jeopardise a highly prized trade deal with the bloc.
COMMENTS (13)
Comments are moderated and generally will be posted if they are on-topic and not abusive.
For more information, please see our Comments FAQ