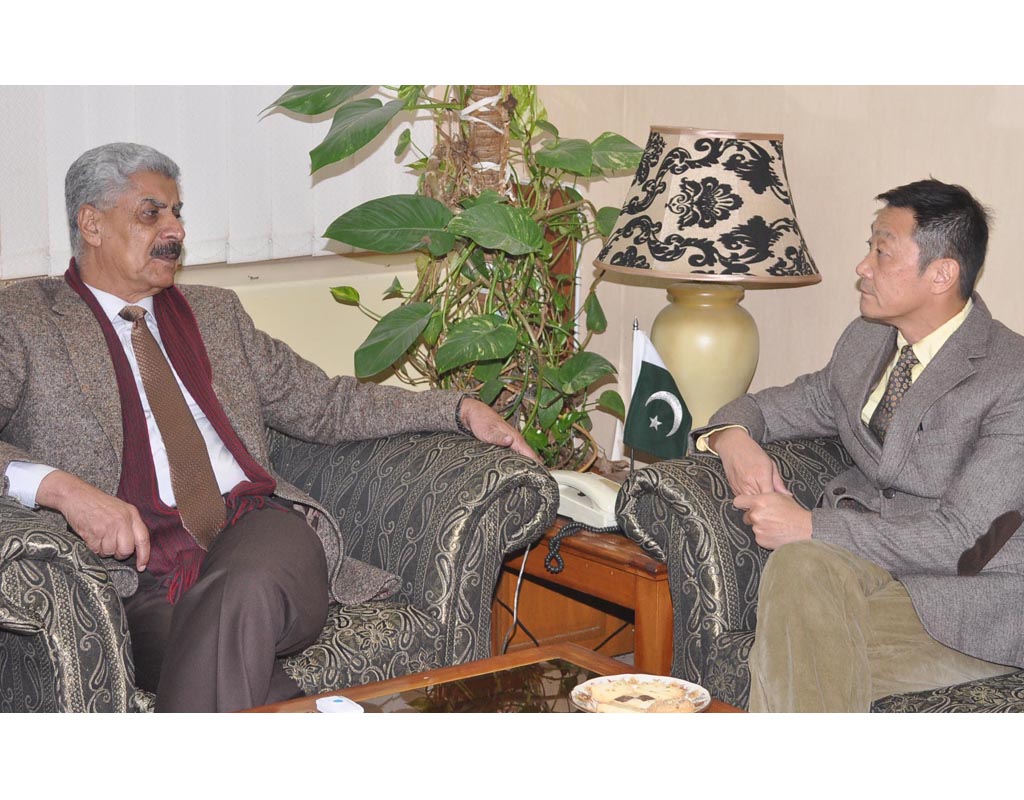 ---
ISLAMABAD: Pakistan government can take any decision it deems appropriate for dealing with undocumented Afghan refugees, United Nations High Commissioner for Refugees (UNHCR) representative Yoshimi Saits said on Monday, clearing a path for the government to deport them.

Clarifying that UNHCR is only responsible for registered Afghan refugees bearing Proof of Registration (PoR) cards, Saits said undocumented refugees are not the responsibility of the agency.

During a meeting with Minister for SAFRON Lt Gen (Rtd) Abdul Qadir Baloch in Islamabad on Monday, Saits said that UNHCR was mandated to protect registered registered refugees. But, he added, Pakistan can take appropriate decisions regarding unregistered, undocumented refugees in view of its national interest.

Saits informed the minister that the agency is considering enhancing repatriation grant for refugees, which is currently set at $200 per head.

Lt Gen Baloch apprised the UNHCR representative regarding the situation of Afghan refugees and related tolerance threshold of the local host communities as well as pressure being exerted by the provincial government.

The minister emphasised on the need for creating pull factors and conducive environment for early repatriation of refugees.

He also directed the secretary SAFRON and Chief Commissioner Afghan Refugees to visit UNHCR headquarters in Geneva to apprise the UNHCR high commissioner about the Afghan refugees issue and recent developments.
COMMENTS (7)
Comments are moderated and generally will be posted if they are on-topic and not abusive.
For more information, please see our Comments FAQ