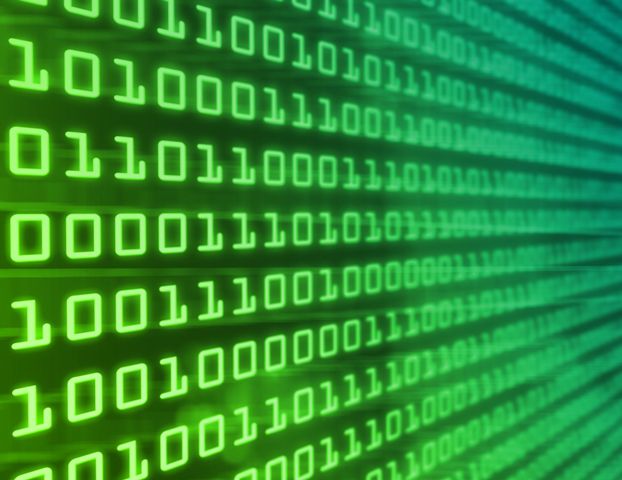 ---
Pakistan Telecommunications Authority (PTA) website was hacked on Sunday.

Below is a screen grab of the defaced website.




"Consider this a security reminder. I don't want the media/newschannels to create all the hype when some kids will do the actual damage to your server. Same happened when some Indian hackers defaced PPP's official website (ppp.org.pk) and media promoted the hack for no reason. ppp.org.pk has been hacked like a million times already by Pakistani hackers. so please save yourself the embarrassment and patch your website," said the hacker who identifies himself as "Mak Man."

The hacker further linked his Facebook page to the defaced website, according to which he might have been hailed from Lahore.

Earlier, the official website of Lahore High Court (LHC) was reportedly hacked by Indian hackers in a response to Pakistan Peoples Party (PPP) Chairperson Bilawal Bhutto Zardari's statements on Kashmir dispute.

22 Indian governmental websites were allegedly hacked by 'Team MaDLeeTs' on November 8, whom the Indian agencies believed to be Pakistani.