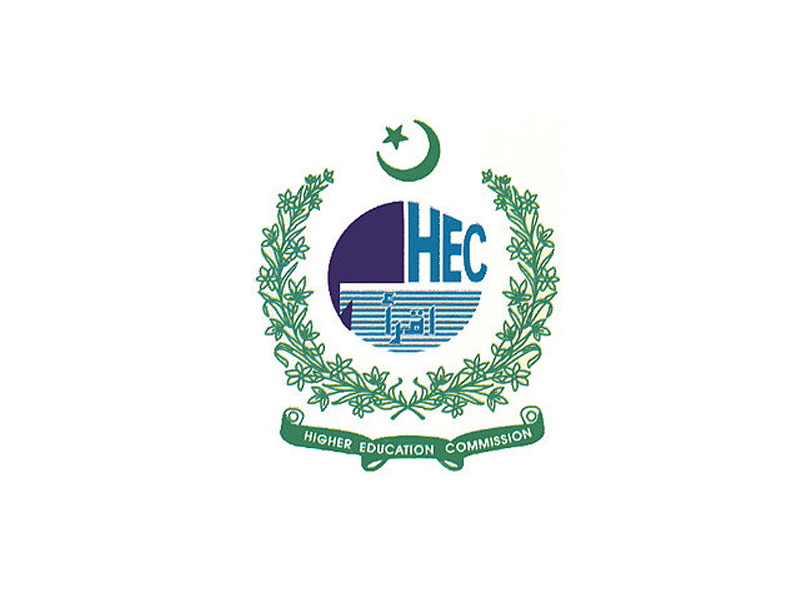 ---
ISLAMABAD:



Members of a parliamentary panel said on Wednesday that devolution of the Higher Education Commission (HEC) to provinces without proper groundwork and consultation would be disastrous for higher education.




The National Assembly Standing Committee on Education held a meeting at HEC headquarters to review the role, performance, achievements and the possible devolution of  the regulatory body to provinces.

"Let's accept that devolution is a reality and provinces have to follow suit, but a consensus on such a prime issue (devolution of the HEC) becomes more important so that its purpose is not affected," HEC Chairperson Dr Mukhtar Ahmad told the meeting.

MNA Zulfiqar Ali Bhatti suggested that a body comprising provincial education ministers, secretaries and officials from the education ministry could be formed to discuss the issue.

Federal education minister Balighur Rahman gave a detailed presentation of the ministry's tasks while Dr Ahmad gave a presentation on HEC's activities and achievements.

The meeting was informed that 60,000 more schools were required to cater to school-going children across the country.

The minister said it was encouraging that Punjab and K-P  were spending around 25 per cent of the allocated budget on education and urged other provinces to follow suit.

Published in The Express Tribune, December 11th, 2014.