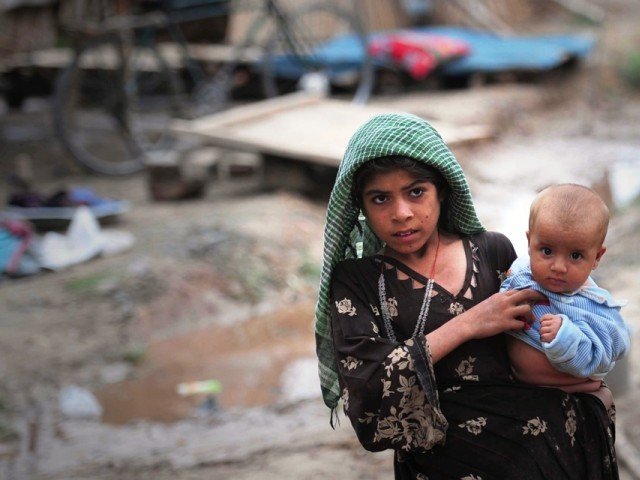 ---
PESHAWAR:



The UN Refugee Agency on Friday said the renewal process of Proof of Registration (PoR) cards issued to Afghan refugees in Pakistan will conclude on December 31, 2014.




In order to continue refugee status, Afghans holding old PoR cards must renew them by the given date.

All Afghan refugees holding PoR cards issued by National Database and Registration Authority (NADRA) with the validity date of December 31, 2012 are eligible to receive the new ones.

The PoR card is an important identity document that provides temporary legal stay to registered Afghans in Pakistan. The renewed cars would be valid till December 31, 2015.

The renewal process started in February this year through six PoR Card Modification (PCM) centres in Karachi, Lahore, Peshawar, Haripur, Rawalpindi and Quetta, all operated by NADRA. Since then, the authority renewed and delivered PoR cards to more than 1.2 million Afghans across Pakistan, around 92% of current PoR cardholders. A further 107,571 cards are yet to be delivered.

Some 182,000 Afghan children, who have reached the age of five years since the last PoR cards were issued in 2010 and are already registered under their parents, can now receive their individual cards.

Registered Afghan refugee parents, who wish to register their children up to the age of five, must bring them to the PCM centre and present any documents notifying their birth. In addition to being registered in the PoR card database, the children will be issued a birth certificate by NADRA, which is an essential civil document required on many fronts including school enrolment, issuance of identity documents, job applications and marriage registration etc.

"UNHCR appreciates the government of Pakistan's continued hospitality to Afghan refugees. We have a joint commitment to find realistic and tangible solutions to the world's largest protracted refugee situation. We look forward to strengthened cooperation between the governments of Afghanistan and Pakistan in this regard," said UNHCR Representative Maya Ameratunga in Islamabad.

From January 2015, UNHCR will only consider Afghan refugees holding the new PoR cards with the validity date of December 31, 2015 for any services provided by the agency and its partners, including assistance for voluntary repatriation to Afghanistan.

Registered Afghans can contact the following hotline (0343-8555151) for more information and SMS their PoR card number to 7000 to learn more about collection points.

Published in The Express Tribune, December 6th, 2014.