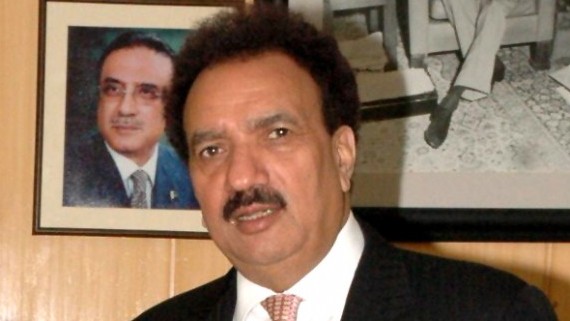 ---
ISLAMABAD: The federal government has changed interior minister Rehman Malik's 1998 dismissal from the post of additional DG FIA into retirement under section 23 of the civil servants act on Tuesday.

The summary of the change was sent by the law ministry to the prime minister. The summary said Malik was dismissed in absentia in 1998 by the then Nawaz Sharif government.

The summary recommended that the dismissal should be turned into retirement. Prime Minister Gilani approved the summary and forwarded it to the President House where a final approval was also given.

It is pertinent to mention that a dismissed government employee cannot hold a public office.