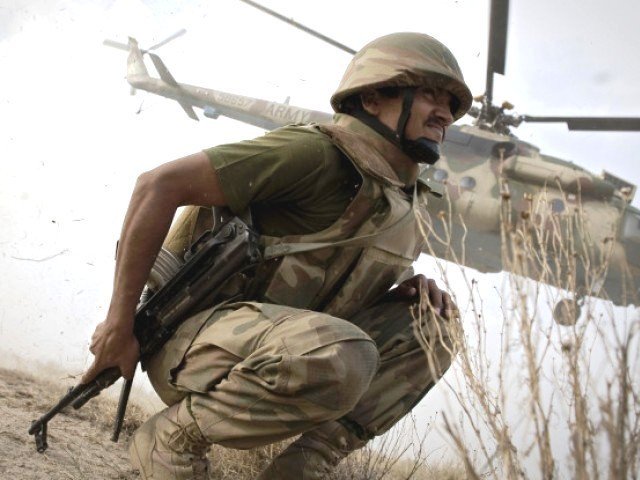 ---
PESHAWAR: At least five suspect militants were killed and eight others injured when security forces, with help of artillery, shelled hideouts in Tirah, Khyber Agency in the early hours of Wednesday.

The attack comes a day after militants targetted security forces and peace lashkar in Bazar Zakhakhel, killing five people including four security personnel.

The security forces are engaged in a military action in the area codenamed Khyber-1 against militants since September 17.

The officials have confirmed that the second phase of the military action named Khyber-2 is now in progress.

Due to lack of media access, confirmation of claims by officials is impossible.

IDPs

According to FATA Disaster Management Authority, around 170,000 individuals from Bara and Tirah areas of Khyber Agency were displaced as a result of the military action.

Only 675 families are sheltering in Jalozai tent village whereas the rest are living in rented houses or with relatives.
COMMENTS
Comments are moderated and generally will be posted if they are on-topic and not abusive.
For more information, please see our Comments FAQ