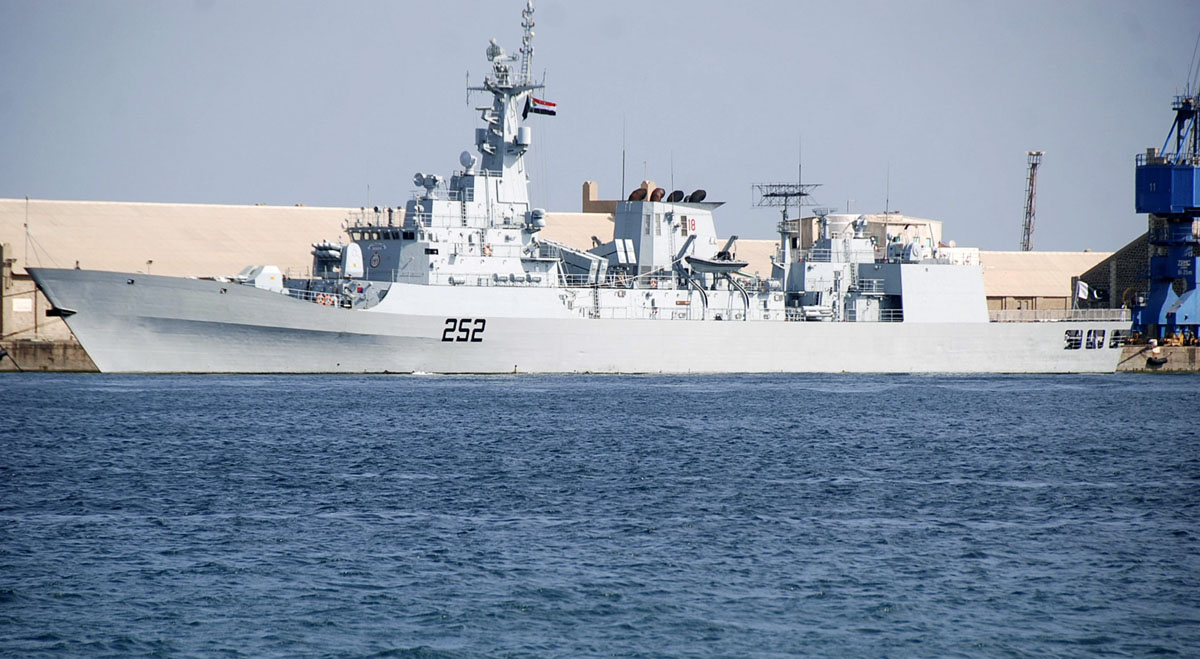 ---
QUETTA:



Three Pakistan Navy (PN) officials suspected of being involved in the September 6 botched attack on the Karachi Naval Dockyard have been arrested from the outskirts of Quetta on Thursday.




According to sources in security agencies, the three men were arrested as they were trying to enter the provincial capital from the Lak Pass area on Monday. Security officials intercepted the suspects' vehicle based on a tip-off from intelligence agencies, they said. The sources added that the three navy men, who had been travelling from Karachi, intended to cross over to Afghanistan.

Sources said one of the three PN officials was the mastermind of the attack on the Karachi Naval Dockyard.

Following the arrest, the three suspects were shifted to Karachi for further investigation, the sources said. Based on information obtained from the navy men, several more raids and arrests have been carried out in Karachi, they added. Raids have also been carried out in Swabi and Interior of Sindh.

Several more suspects connected to the dockyard attack have been picked up since, according to sources. These include both navy officials and members of banned outfits.

The names of the three PN officials arrested near Quetta have not been disclosed so far.

According to a Pakistan Navy spokesperson, investigations were in the initial stage and it would be too early to claim that insiders were involved in the attack on the dockyard.

On Wednesday, Defence Minister Khawaja Asif revealed there was a strong possibility that the militants who attacked the naval dockyard on September 6 had inside help.  He said one former naval officer who was expelled from service in 2013 was found involved in the incident. "This incident is a blowback of ongoing operation Zarb-e-Azb in North Waziristan," he added.

Meanwhile, a TV channel reported that al Qaeda's South Asia wing has claimed responsibility for the attack.

According to the report al Qaeda claims that they were planning to capture a Pakistan Navy vessel to launch an attack on American ships. Aiman al Zawahiri had formed the South Asia wing only last week and tasked it to hit targets in the region. Tehreek-e-Taliban Pakistan has also claimed responsibility for the same attack.


Published in The Express Tribune, September 12th, 2014.