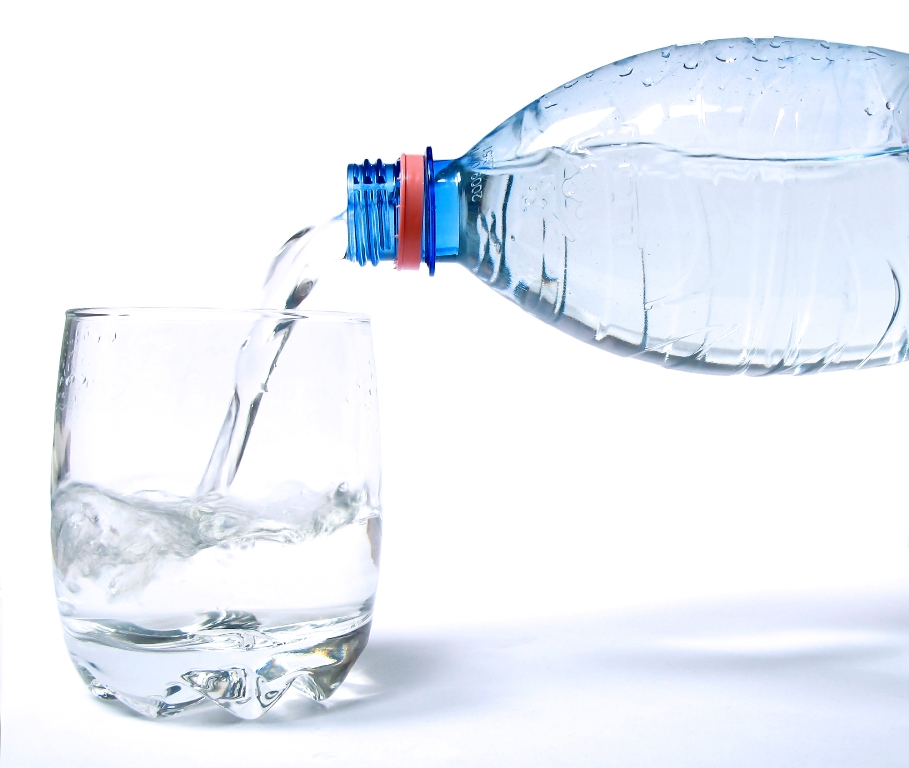 ---
LAHORE:



Worldwide Fund for Nature-Pakistan (WWF-P) Senior Director Ejaz Ahmed said on Wednesday that Pakistan needed to conserve water and energy by optimising water usage and investing in renewable and alternate energy sources.




He was speaking to The Express Tribune on the occasion of the World Water Week. The week is observed internationally from August 31 to September 6. It is meant to create awareness regarding water conservation. The theme this year is Water and Energy.

Special attention will be paid to addressing the inextricable link between these resources this year. A significant amount of water is required to generate energy.

On the other hand, energy is needed to transport, treat and extract water.  Population and economic growth have played a crucial role in escalating water and energy stress. According to estimates, global energy consumption will increase by 50 per cent and water consumption for energy generation will increase by 85 per cent by 2035.  Several regions worldwide are already in the throes of water and energy shortages. It is forecast that climate change will exacerbate these challenges.

World Water Week this year has been sponsored by the World Bank, the International Union for Conservation of Nature and Sustainable Energy for All. The WB is supporting the event through content development, partnership and advocacy and conclusions drawn from its recent initiative, Thirsty Energy. The initiative had quantified trade-offs and had identified synergies between water and energy resource management. The initiative was also undertaken to assist governments in overcoming disciplinary silos which prevent holistic planning.

Former WWF-P director general Ali Hassan Habib said the availability and consumption of water was determined by quantity and quality. He said the organisation had collaborated with cotton farmers in Pakistan to further sustainable cotton farming by reducing water and fertiliser consumption. He said the initiative had borne positive results.

WWF-P Freshwater Programme Research Associate Saba Dar said the biggest water and energy challenges were premised around resource management and not resource availability. She said a holistic strategy was needed to address the water and energy crisis in the country. WWF-P River Ravi Commission Coordinator Sohail Ali Naqvi said the global economy was dependent on water and energy. He said it was binding on Pakistan to use these resources prudently. Naqvi said a country that thinks along the lines of optimising water consumption guarantees a better future for its coming generations.

Published in The Express Tribune, September 4th, 2014.