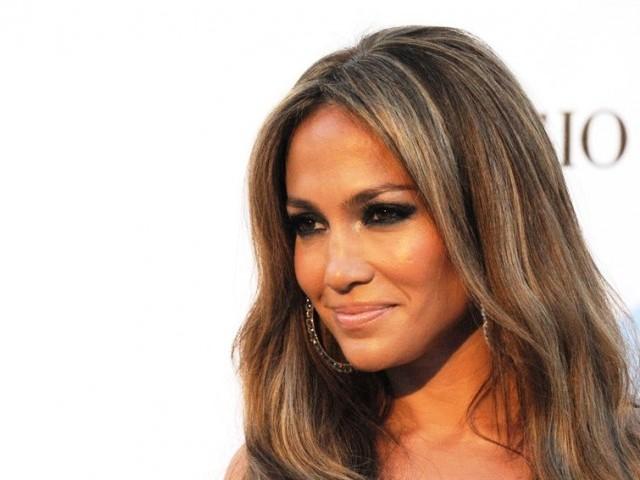 ---
LOS ANGELES: Singer-actress, Jennifer Lopez has announced the launch of her first book, "True Love" in November 2014.

Eonline.com reports that the 45 year old, mother of twins, shared her news via Twitter.


Hola JLovers, my first book #TrueLove will be released Nov 4. http://t.co/hVbOF9wpu4. pic.twitter.com/kCviE8shc1

— jlo (@JLo) August 20, 2014


According to Penguin Publishing, True Love "explores one of her life's most defining periods-the transformative two-year journey of how, as an artist and a mother, she confronted her greatest challenges, identified her biggest fears, and ultimately emerged a stronger person than she's ever been."

It is said to be a "visually arresting publication", guided by both intimate and electrifying photographs.

The "On the Floor" singer who is currently rumoured to be in a relationship with "Dancing with the Stars" star, Maksim Chmerkovskiy, has said that writing True Love has been a "deeply cathartic, personal and vulnerable experience."

She also mentions that without the love given to her by her six year old twins, Emme and Maximilian, the writing of this story would not have been possible.