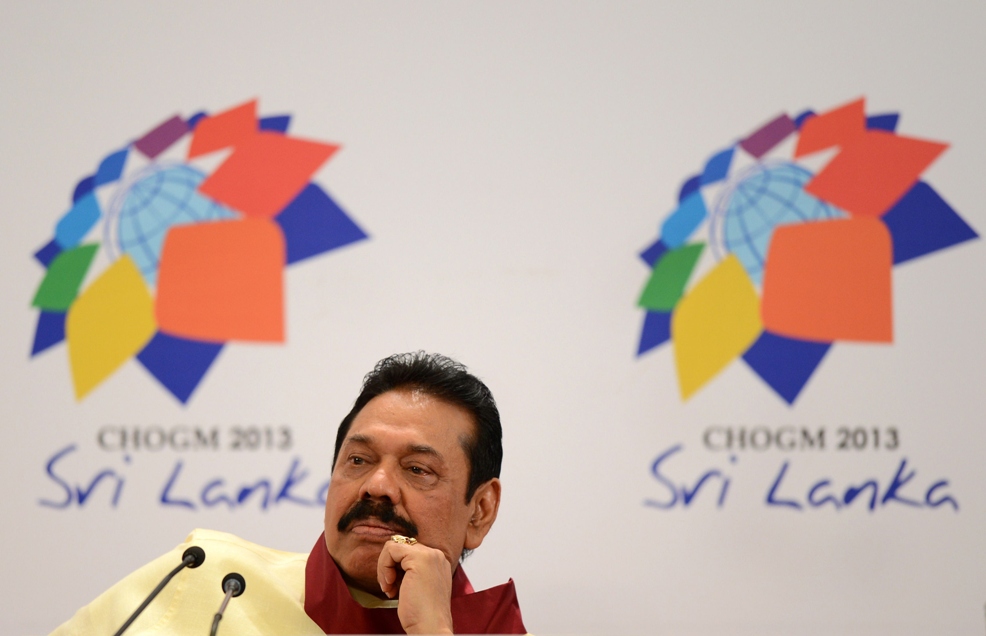 ---
ISLAMABAD: With the federal capital deep in the throes of the ongoing political turmoil and uncertainty, Sri Lankan President has postponed his scheduled visit to Islamabad.

Sri Lankan President Mahinda Rajapaksa along with a high level Sri Lankan delegation was scheduled to visit Pakistan from August 22. However the visit has now been put on hold, foreign office confirmed.

"It has not been cancelled. It is postponed," FO spokesperson Tasneem Aslam told The Express Tribune. She said the visit was not formally announced however the government of Pakistan has advised the Sri Lankans to postpone it.

Sri Lankan President and his delegation were due to meet civilian and military leadership of the country during their visit.

Postponement of Sri Lankan President's visit is a second blow for government of Pakistan during this week, after India cancelled foreign secretary level talks in Islamabad.

Thousands of protester of Pakistan Tehreek-e-Insaf and Pakistan Awami Tehrik have gathered at D-Chowck on Constitution avenue, demanding the resignation of Prime Minister Nawaz Sharif.

The ongoing protests are entering the second week since the marchers started for Islamabad from Lahore on August 14.

Rajapakse's visit has been postponed at a time when Sri Lanka has come under fire from the UN for deporting Pakistani asylum seekers.