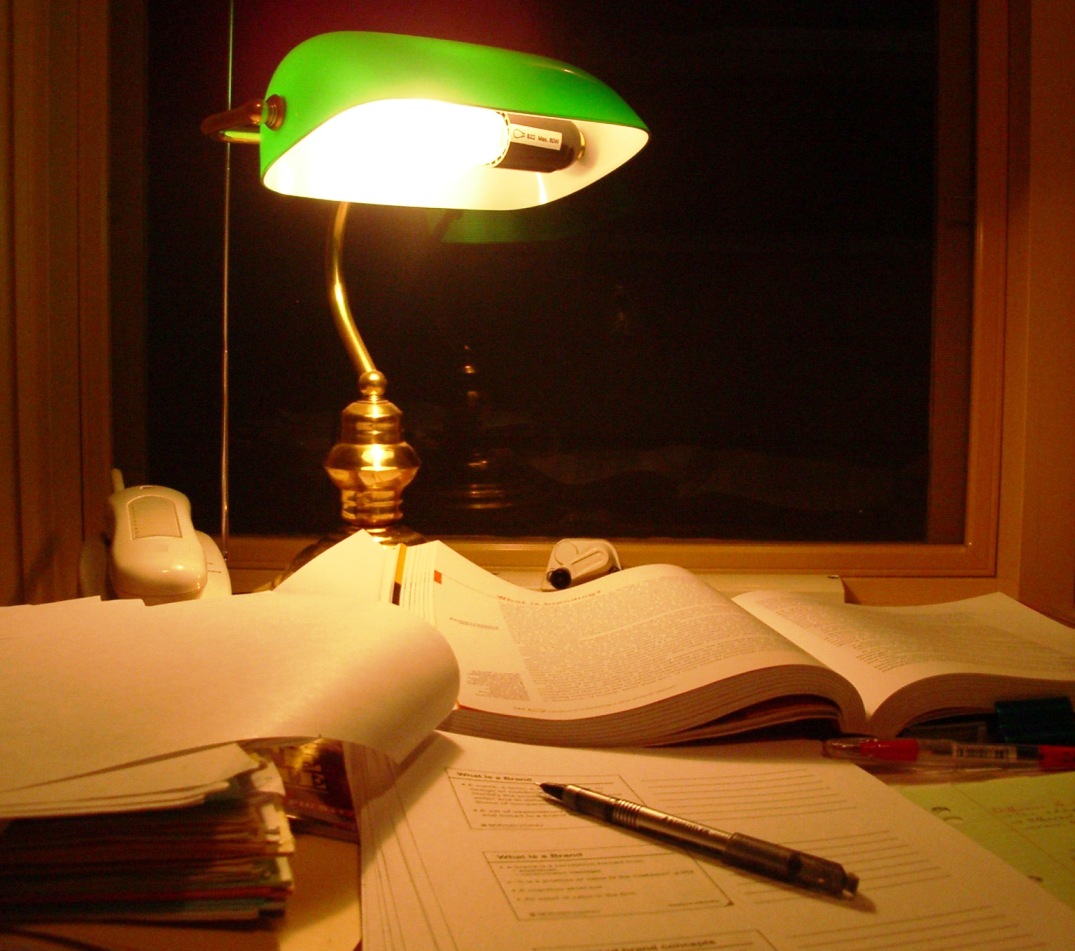 ---
A total of 30 trainers from all over the country are being trained on International Labour Organization's (ILO) global module titled "Start and Improve Your Business" (SIYB), in collaboration with the Higher Education Commission (HEC) to strengthen business incubation centres, informed a press release on Wednesday.

The training has a special focus on gender dimensions of entrepreneurship training and business development.

"Innovation and entrepreneurship are the hallmark of any vibrant economy", said ILO Senior Programme Officer Munawar Sultana during the opening of the 13-day 'Training of Trainers' on Wednesday.

HEC representative Uzma Naz said they welcomed ILO's support under the "Promoting Gender Equality for Decent Employment" (GE4DE) project, which aims to establish this network of business incubation centres around Pakistan.

She said universities and colleges provided the perfect setting for students to generate business ideas and get the support and guidance to turn them into real enterprises.

The initiative is being piloted in 12 universities from the four provinces as well as Gilgit-Baltistan.

Other development organisations participating in the training include Pakistan Poverty Alleviation Fund, Punjab Vocational Training Council and Small and Medium Enterprise Development Authority.

The initiative is being supported by ILO project GE4DE funded by the Canadian government while the training is facilitated by Gemenu Wijesena and Shahanaz Kapadia Rahat.

Universities and training providers participating in the SIYB training include Quaid-i-Azam University, Institute of Space and Technology, National University of Science and Technology, COMSATS Institute of Information Technology, University of Engineering and Technology, Lahore, University of Veterinary and Animal Sciences, Faisalabad, IBA, Sukkur, Balochistan University of Information Technology, Quetta and University of Malakand.

Other business development service providers and organisations with enterprise development programmes as their mandate are also participating in the programme.

Published in The Express Tribune, August 21st, 2014.
COMMENTS
Comments are moderated and generally will be posted if they are on-topic and not abusive.
For more information, please see our Comments FAQ