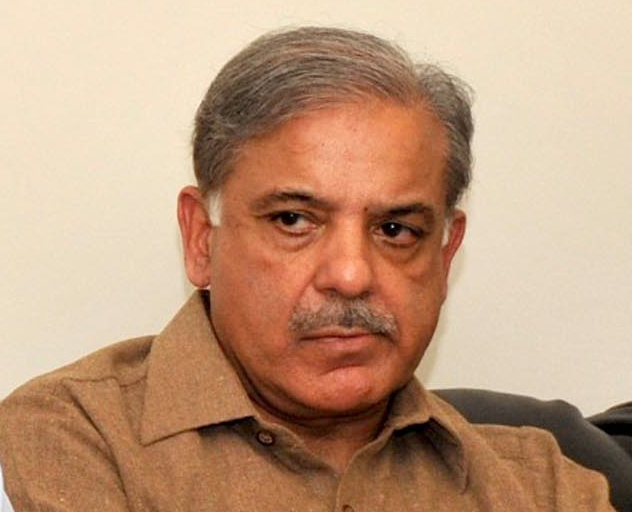 ---
LAHORE: Chief Minister Shahbaz Sharif said on Tuesday Pakistan Tehreek-i-Insaf's (PTI) Azadi March would not be allowed to turn into a 'march of destruction'.

"I appeal to [PTI chairman] Imran Khan not to seek revenge for his failed sit-in from Pakistan," the chief minister told assembly members.

He said no patriotic Pakistani could call for civil disobedience. "It is unbelievable that a Pakistani should ask people not to pay taxes or utility bills," Sharif said.

Sharif thanked traders, industrialists and citizens for rejecting the call for civil disobedience. No patriotic Pakistani had supported the call, he said.

The chief minister said those who had been demanding the prime minister's resignation were now resigning themselves.

"What kind of U-turn is this?" he said. He said people would not accept any unconstitutional demand.

"Some forces are conspiring to ruin the country future, using women and children as shield."

The chief minister said the people of Pakistan could differentiate between right and wrong. He said after demanding a technocrat government, the call for civil disobedience had created rifts among the PTI leadership.

"Imran Khan has set a world record of changing his stances," Sharif said.

Published in The Express Tribune, August 20th,2014.