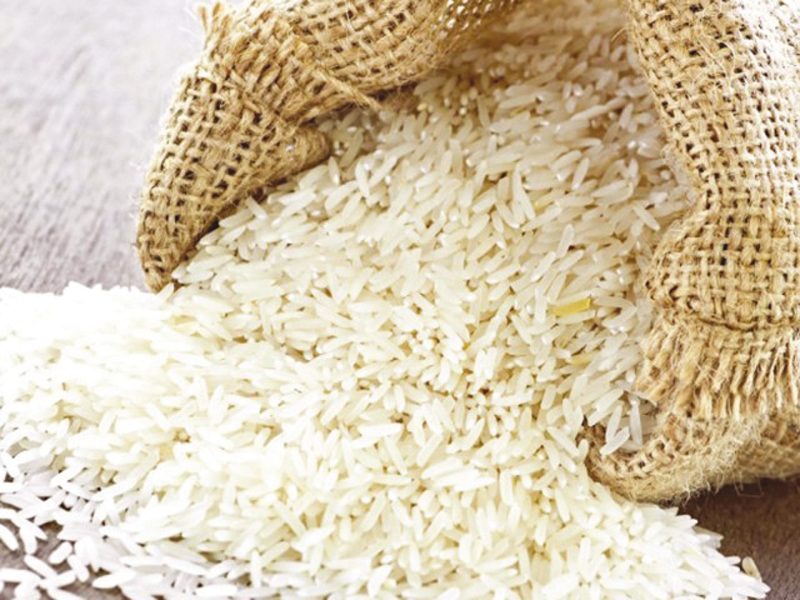 ---
KARACHI:



When thinking of a business venture, some like to do it the old-fashioned way and invest in a tried and tested sector. But, there are those who like stepping into unexplored territory in hopes of becoming trend-setters.




With this in mind, e2e Supply Chain Management Chief Executive Abid Butt belongs to the latter category. He has entered into a new joint venture to establish Pakistan's first rice bran oil plant, which is going to start operating from November this year.

He set up e2e Supply Chain Management in 2006, making it one of the top logistics companies in Pakistan, Bangladesh and Afghanistan. The company launched with only $20,000 of seed capital and eventually generated revenues of around $75 million in 2011. It was ranked number one in 'All World' fastest growing companies of  Pakistan and number three in 'Arabia 500' survey (including North Africa and Turkey).

The company has recently entered into the rice bran oil business, popular for its high spoke point of 232 °C (450 °F). It is extracted from the hard outer brown layer of rice after chaff (rice husk), is less sticky and due to its mild flavor, is used for high-temperature cooking methods like deep-frying.

"It all began when I saw a rice field video, in which a powdery substance was being separated from the rice," said Butt. "I was amazed to see the process, which I later learned produced very healthy cooking oil."

"The plant machinery cost me a little over Rs1 billion and has been imported from India — a leading country in rice bran oil technology. The production capacity of the plant is 10,000 tons."

Butt, who has majority stake in the project, intends selling the oil to edible oil companies which will blend it with their products.

Rice bran oil is blended in many countries including India. According to American Heart Association, rice bran oil is the healthiest edible oil in the world. Its per litre cost is close to sunflower oil but it is comparatively healthier.

"Pakistan can gradually improve the efficiency of rice bran oil technology. We would like to get the support of Pakistani universities to improve the efficiency of this technology," Butt said.

"Rice bran oil production is commercially viable. Even if we face problems in selling rice bran oil to edible oil companies, we have an alternative to brand the oil ourselves and sell it at premium. This way we will recover our investment in four to five years, which is viable by any world standard," he stressed.

Speaking on the advantages of rice bran oil production in Pakistan, he said Pakistan is a country that produces millions of tons of rice annually. Since the raw material is produced in the country in abundance, the government can easily reduce its edible oil import bills by millions of dollars, he said.

Despite all the problems like energy crisis and security issues, Butt believes that Pakistan has huge potential to grow and improve its economy. "Pakistan can grow faster in coming years. But for that its business people have to continuously looking for new business ideas to diversify the country economy."

Published in The Express Tribune, August 20th, 2014.

Like Business on Facebook, follow @TribuneBiz on Twitter to stay informed and join in the conversation.