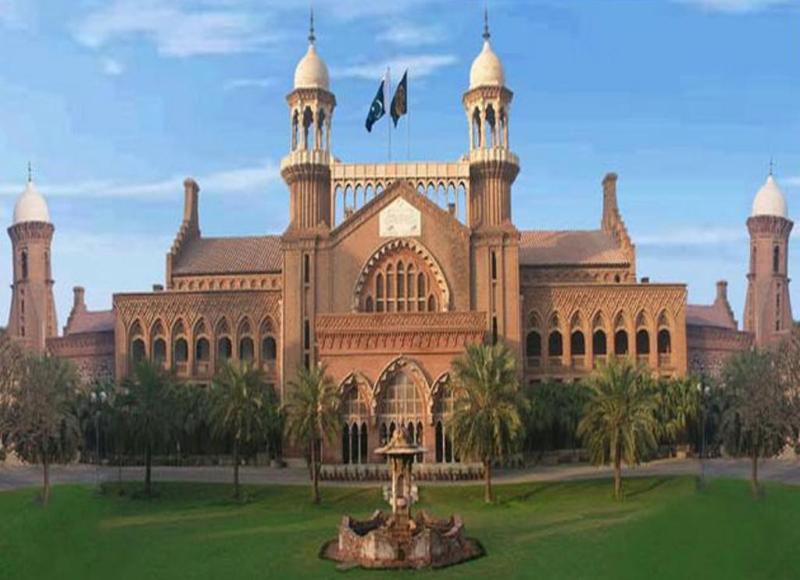 ---
LAHORE: The Lahore High Court, in an interim order, stated on Monday that a Rs770 million tax order should not be recovered from the Minhajul Quran Secretariat until a decision is reached on the matter.

A lawyer of the secretariat told the LHC that Minhajul Quran is a charity organisation which has no earnings and is financed by donations, according to Express News.

The Federal Board of Revenue (FBR) had rejected a request of Pakistan Awami Tehrik (PAT) chairman of Dr Tahirul Qadri, other members of the Board of Directors (BoD) and office bearers of the Idara Minhajul Quran's (IMQ) for a one month extension to respond to FBR's notices and submit wealth statements.

The FBR had prepared a case against the PAT chief and other members and affiliates of the IMQ over evasion of taxes worth Rs770 million.

Further, the FBR had also asked for details of the assets and liabilities of their spouses, children and other dependants. Additionally, FBR notices reveal that any assets that have been transferred as well as total expenditure needs to be submitted.

The deadline for the submission was July 15.

According to sources familiar with the matter, Dr Tahirul Qadri, who is leading a sit-in in Islamabad since August 14, and other members and affiliates of Minhajul Quran did not appear before the competent authority on July 15. The FBR, therefore, decided to take matters into their own hands and impose taxes along with a penalty.

Moreover, according to documents available with The Express Tribune, FBR officials deliberately delayed serving notices to Dr Qadri, offices bearers, operators and members of Minhajul Quran's board of directors in a bid to give them minimum time to respond.

The FBR issued notices to Qadri and 15 others in July 2014. These were delivered on July 11 and the last date to submit a reply was July 15. Surprisingly the second notice was issued on June 30 but delivered on July 18 and the last date to submit a reply was July 15.

The second notice stated that failure to comply with any of its terms might result in an ex-parte assessment and might also render the recipients liable to penalty.

"In response to your (s) application for adjournment against the above mentioned notices you are therefore required to submit your reply before July 21, 2014. Please note that no further adjournment will be entrained," the final notice read.