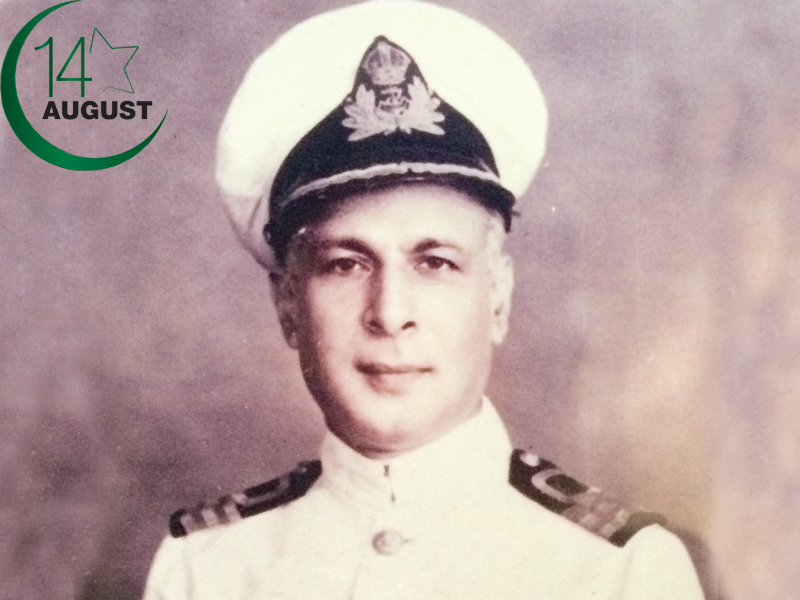 ---
My father, Dr Mohammed Ali Mistry, was an eminent physician in Bombay at the time of Partition. He had been appointed as Honorary Surgeon Commander in the Royal Indian Navy and the Chief Medical Officer at the Bombay Port Trust. Before Partition, Quaid-e-Azam Muhammad Ali Jinnah contacted Dr Mistry and invited him to settle in Pakistan. My father gave up his practice in Bombay and moved to Pakistan to serve the nation. Dr Mistry looked after the Quaid during his last days, and was with him on his last journey from Ziarat to Karachi. Jinnah was suffering from tuberculosis, and his heavy smoking - fifty cigarettes a day of his favourite brand, Craven A - and punishing work schedule had taken their toll. He died on 11 September 1948 at the age of 71.

PHOTO & TEXT: NARGIS MISTRY

CONCEPT: SANAM MAHER

DESIGN: SAMRA AMIR

This August, The Express Tribune will feature photographs from contributions to an open call for images from the struggle for independence and Pakistan's formative years.

Published in The Express Tribune, August 16th,2014.