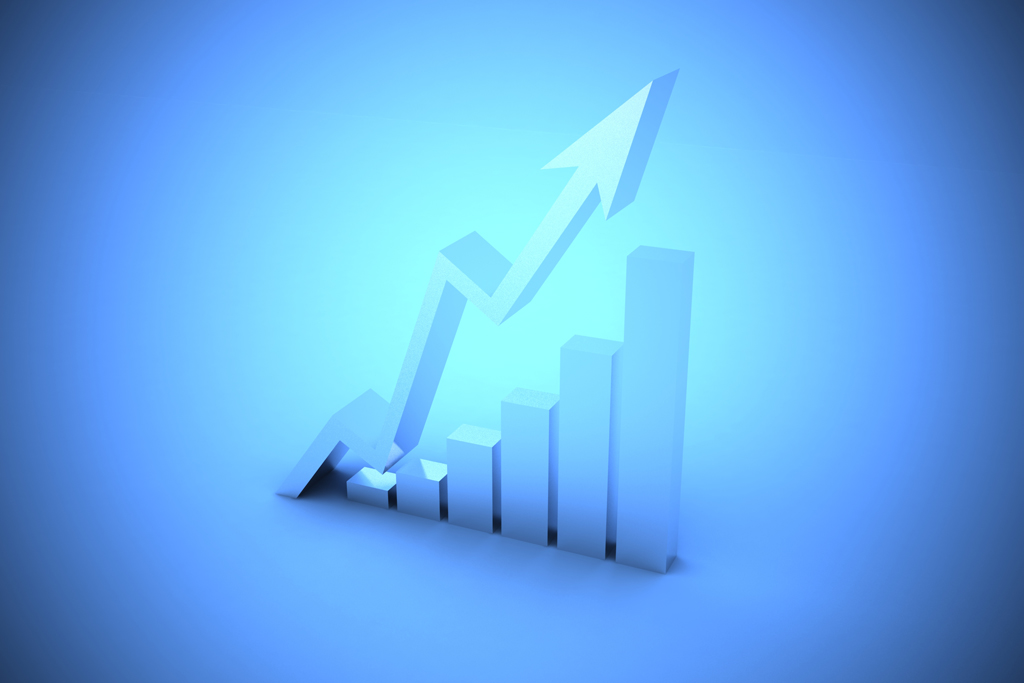 ---
KARACHI:



The integrated oil well-to-pump Attock Group on Friday reported a net profit of Rs22.6 billion for five of its companies for financial year 2013-14. A major chunk of the earnings was contributed by its petroleum exploration and production firm, Pakistan Oilfields Limited (POL).




Besides POL, the group has two oil refineries, a petroleum marketing company and a cement firm. Last year was not one to write home about for the refineries, which booked a decline in the bottom line due to depressed global refining margins. Yet they were able to add to the group's net income.

The Group also announced that the National Refinery Limited (NRL) has awarded a $242-million contract to a Chinese firm to build a diesel desulphurisation plant and isomerisation unit.

POL

Pakistan Oilfields announced a profit of Rs12.88 billion, up 19% over the previous year, on the back of higher oil and gas prices.

It also announced a final cash dividend of Rs32.5 per share. This was in addition to the interim dividend of Rs20 per share. The net sales of the company were around Rs35.539 billion.

Exploration expense was flat at Rs1.7 billion.




Attock Petroleum Limited (APL)

APL's net income surged 10.7% to Rs4.326 billion as the company aggressively expanded its sales to Rs240.6 billion, an increase of 25.8% over the previous year.

It gave a final cash dividend of Rs30 per share. This was in addition to Rs17.5 already announced during the year.

The gross profit of APL, which has over 350 retail outlets across the country, was up 15.6% to Rs5.9 billion, indicating a positive impact of last year's upward revision in sale margins on petroleum products.

The profit of the petroleum marketing firm was helped by other income of Rs1.37 billion, which reflects share of activities like commissioning and handling income.

The net finance income, which mostly reflects mark-up on late payments, was down to Rs934 million against Rs1.08 billion in previous year.

Attock Refinery Limited (ARL)

ARL's net income was down 35% to Rs2.54 billion as the refining margins, the difference between crude oil and petroleum product price, shrunk. Nevertheless, its sales registered a growth of 7.36% to Rs175 billion from previous year's Rs163 billion.

The company would have actually ended up posting a loss if it hadn't been for its sustainable other income. The gross profit plunged 94% to only Rs136 million from Rs3.04 billion in 2012-13.

After incorporating administrative, distribution and financial expense, ARL's loss was Rs437 million.

But other income of Rs1.764 billion, which despite being down from last year's Rs3.082 billion, saved it and it posted an after-tax profit of Rs696 million against an after-tax profit of Rs2.627 billion in the previous year.

Other income is the profit on deposits and earning from the delayed payments.

Income from non-refinery operation, which comprises its share of profit from associated companies like APL and National Refinery, was Rs1.847 billion. It didn't announce any dividend.

National Refinery Limited (NRL)

The slide in refining margins took a bigger toll on NRL, which saw its net profit for 2013-14 drop 66% to Rs961 million from previous year's Rs2.84 billion.

Its gross profit was down 40% to Rs3.059 billion. The distribution and marketing expense remained stagnant at Rs1 billion.

Other income was also down 33% to Rs1.4 billion.

Attock Cement Pakistan Limited (ACPL)

Attock Cement's net profit was down 5.78% to Rs1.9 billion despite growth in sales. The company still announced a final cash dividend of Rs10 per share, which is in addition to Rs3 per share already given to the shareholders earlier in the year.

Its sales were up 9% to Rs12.547 billion.

Published in The Express Tribune, August 16th, 2014.

Like Business on Facebook, follow @TribuneBiz on Twitter to stay informed and join in the conversation.
COMMENTS
Comments are moderated and generally will be posted if they are on-topic and not abusive.
For more information, please see our Comments FAQ