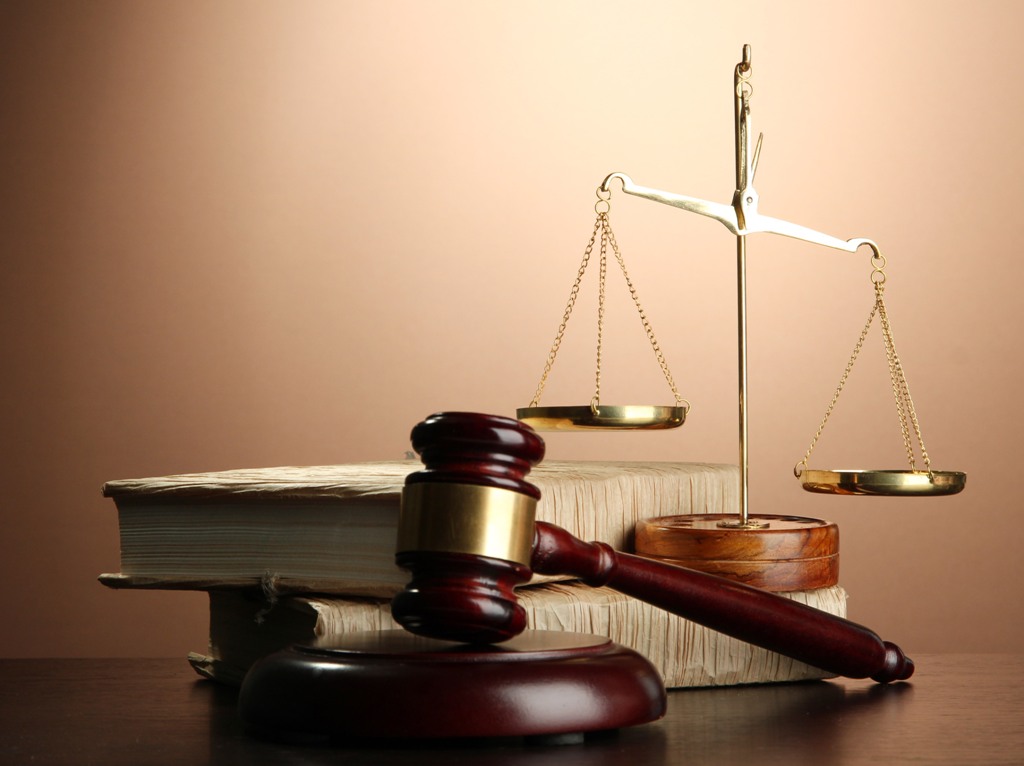 ---
ISLAMABAD: Hours after the prime minister proposed a judicial commission in his address to the nation to probe allegations of rigging in last year's general elections, top legal experts raised questions over its legitimacy.

Opening the debate on the legal loopholes surrounding the premier's proposal, Supreme Court Bar Association (SCBA) President Kamran Murtaza said that the judicial commission contradicts Article 225 of the Constitution.




Kamran said that the apex court had no authority to probe election rigging in view of Article 225 of the Constitution. "I think the government did not consult legal experts before the announcement", he said.

Under Article 225 of the Constitution, "No election to a House or a Provincial Assembly shall be called in question except by an election petition presented to such tribunal and in such manner as may be determined by Act of Majlis-e-Shoora (Parliament)"

Adding to the chorus against the panel, a prominent lawyer and Pakistan Muslim League-Nawaz loyalist also raised a red flag over the validity of the proposed judicial panel.

He stated that the terms of references (ToRs) of the commission will be significant in deciding its legality.

Similarly, senior constitutional expert, Tariq Mahmood said that the constitution of a three-member Judicial Commission was not the solution to the brewing political controversy that has tainted election results.

Another legal expert, Fawad Chaudhry, said that the prime minister's offer had come too late and that political parties would not take his offer seriously. Taking a swipe at premier's proposal, Chaudhry said that the speech had no relevance at this point in time.

Refusing to comment on the matter, Attorney General Salman Aslam Butt said that he was not in a position to state when the government plans to formally request the Chief Justice to form the commission.

Published in The Express Tribune, August 13th,2014.
COMMENTS
Comments are moderated and generally will be posted if they are on-topic and not abusive.
For more information, please see our Comments FAQ