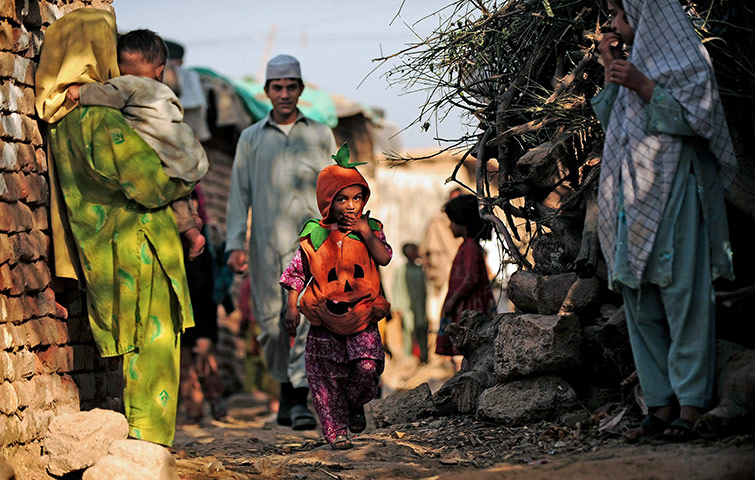 ---
Recently, there has often been a heated debate regarding the merits of Karachi's 'densification'. As growing cities globally are being designed for the future, there is a strong focus on promoting 'vertical growth'. Doing so prevents urban sprawl; one of the main reasons of an urban settlement's unsustainability.

However, with vertical growth comes the need to provide required environmental safeguards, adequate infrastructure and utilities and promotion of public transport. In Karachi, the government is going for the vertical growth option but there is little consideration for environmental protection or for the provision of relevant infrastructure.

An example was the decision to grant 'commercial' status to a number of major urban traffic corridors in the form of 'ribbon' or 'strip' commercialisation - a decision that has led to serious social and environmental complications and degraded the quality of life of city inhabitants.

Analysing city planning

Much of the degradation has to do with how the city's planning has taken place. Various formal planning exercises have had limited impact in influencing urban development patterns and there are a number of reasons for this.

There has been an absence of continuity. The planning process has remained detached from existing ground realities with no real effort on basing a planning exercise from the lessons learnt.

Every new planning document has brought with it a new planning approach. Master planning has been treated as a one-time effort rather than as an evolving process and often does not have legal sanctions, and is hence unable to prevent corruption. There has been an absence of relevant implementing and financing mechanisms. The Karachi Development Authority (KDA) undertook the formal planning exercises but has no legal or administrative control on other land development agencies and the requisite financing authority for ensuring implementation.

Consequences of unplanned development

As a consequence, land is acquired and developed, and land use violated, through a powerful nexus between private land developers, politicians and bureaucrats. Two particular aspects of urban growth have contributed most in terms of straining infrastructure, fouling city aesthetics and contributing to enhanced environmental stresses; the first is the proliferation of squatter settlements (Katchi Abadis) and the second is the ill-planned densification of the city.

Katchi Abadis in Karachi are not a recent phenomenon and illegal sub-division of land took place as early as 1950. However, it was during the 1970s that using regularisation and upgrading of Katchi Abadis became politicised. At present, out of the one million houses in the Katchi Abadis of Pakistan, 680,000 - or 68% - are in Karachi.

As for densification, in the 70s, high-rise buildings were promoted and plots given to developers at subsidised prices and bridge financing provided through banks for building apartments. Building bye-laws were amended to increase building heights and reduce requirements for compulsory open spaces. The inner city was 'densified', straining the already stressed civic infrastructure with the creation of vertical slums.

It was also at that time that mass scale migration of Pakistani labourers and professionals to the Gulf States was taking place. This increased cash flow gave rise to a consumer class and need for wholesale and retail markets for consumer goods arose. These were developed in an unplanned manner mostly in the inner city, thus adding to the chaos and further altering the land use of the area.

Now it is up to the relevant government agencies, professional bodies, private and business sectors and citizen representatives to sit together and improve the city's vertical growth through a collaborative and sustainable process.  

The writer is an urban planner and runs a non-profit organisation based in Karachi city focusing on urban sustainability issues.

Published in The Express Tribune, August 11th,2014.
COMMENTS
Comments are moderated and generally will be posted if they are on-topic and not abusive.
For more information, please see our Comments FAQ