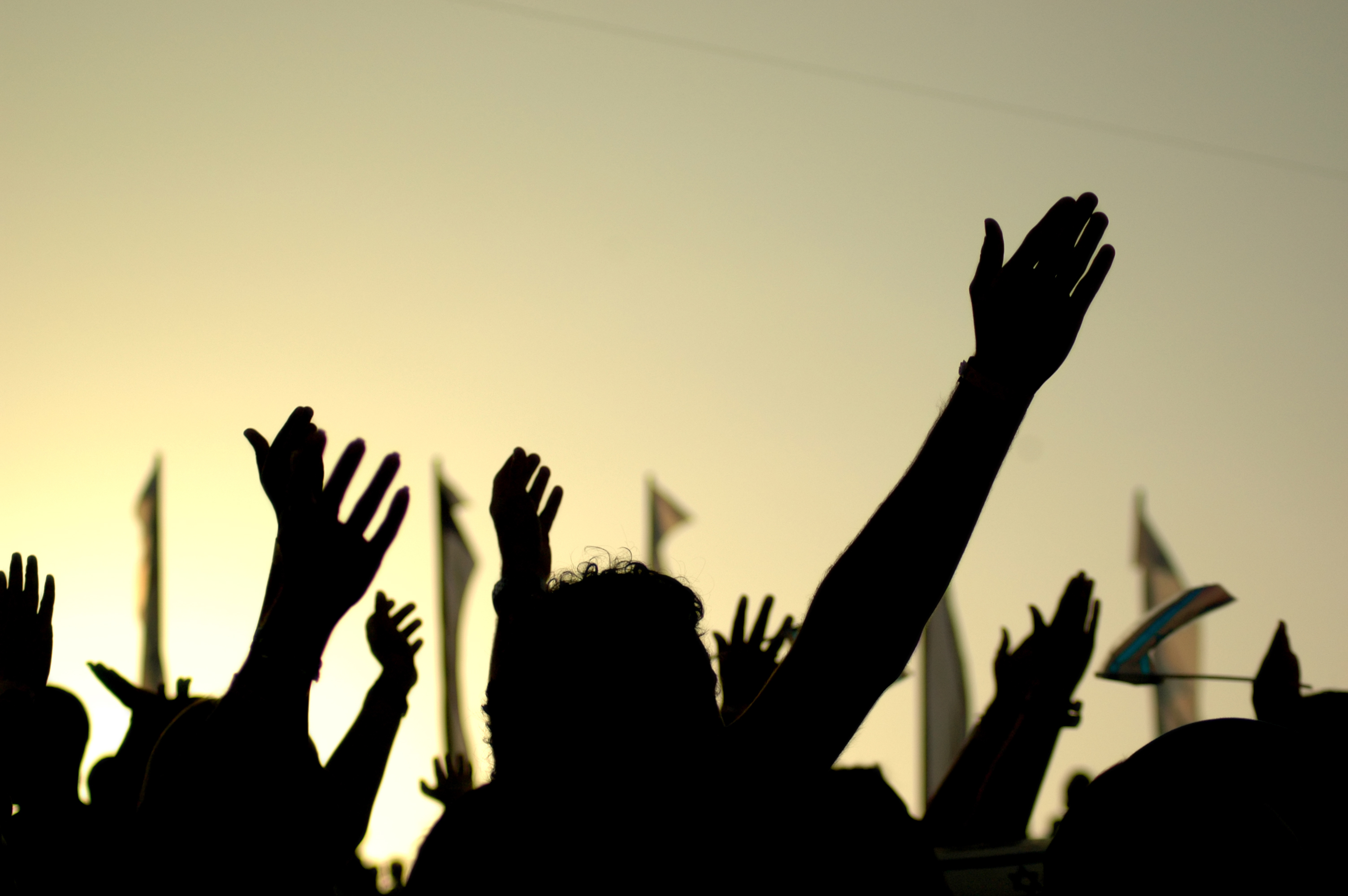 ---
LAHORE:



Hundreds of people on Saturday took to the streets to protest against prolonged load shedding of electricity.




Protest demonstrations were held in Bagrian, Gulfishan Colony, Makkah Colony, Singhpura, Kirklan and Kacha Ferozepur Road.

"Unscheduled load shedding is causing a lot of nuisance," said Shazia Khan, a schoolteacher.

"After an hour of scheduled load shedding, power is restored for just 10 to 15 minutes before the supply is disrupted again for another 40 minutes."

Tayyaba Sheikh, another teacher, said the government had resumed load shedding after providing relief on Eid holidays.

Abbas Bhatti, a welder operator in Singhpura, said he had set up his shop two years ago from the money he had earned in Dubai over 10 years.

"I started the business hoping to make good money… but most of the time there is no power and I have to turn back customers," the 45-year-old told The Express Tribune.

"The supply remains suspended for 12 to 14 hours a day in this small locality. After spending more than Rs1 million on my business, I now plan to wind it up. No one is willing to invest in this business anymore," Bhatti said.

Economist Qais Aslam said one of the major causes of unscheduled load shedding was line losses. He said 70 per cent of line losses were in the public sector and the remaining 30 per cent in the private sector. "We import furnace oil to produce electricity which is expensive. Often the government is unable to pay for the oil and the result is low or no production of electricity."

Aslam suggested that the government make a law allowing private sector to sell electricity. "Stress should be laid on hydel, wind and solar power. Coal too is important but it is not environmentally-friendly."

Published in The Express Tribune, August 10th, 2014.