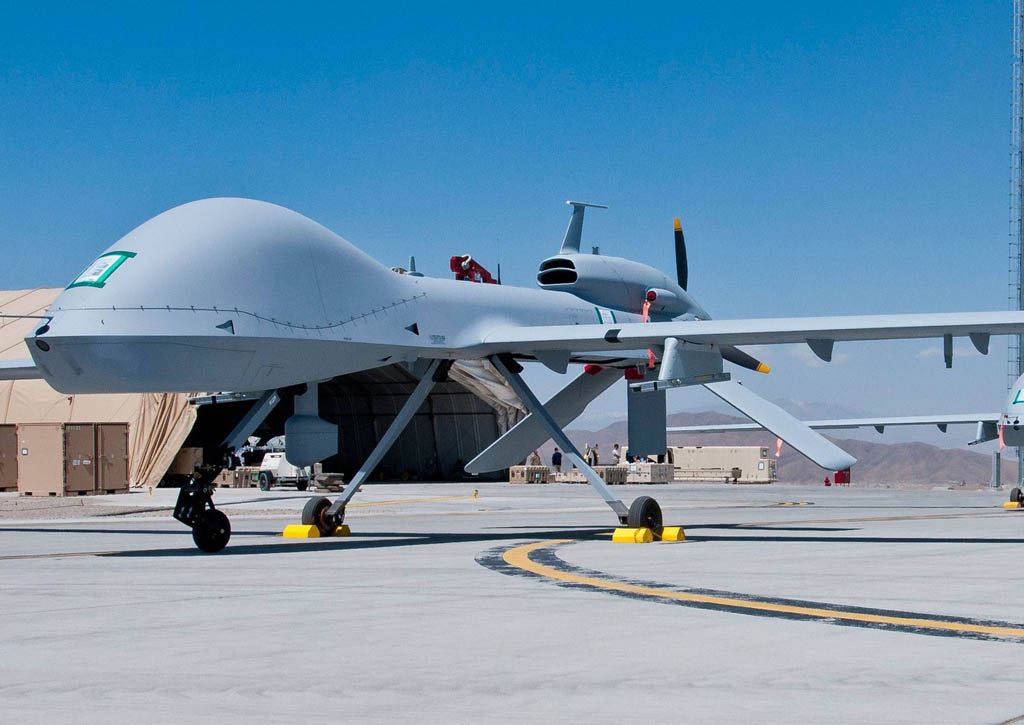 ---
ADEN: A drone strike on a house killed three al Qaeda suspects in the restive Yemeni province of Marib on Saturday, a security official said.

The United States is the only country operating drones over Yemen, but US officials rarely acknowledge the covert programme.

The strike "targeted a house in Marib... killing three al Qaeda militants and wounding two women," the official in the south-central province told AFP.

No details were immediately available on the identities of the suspects, targeted one day after al Qaeda militants abducted and executed 15 soldiers in the southeastern province of Hadramawt.

In April, a US and Yemeni aerial campaign in Yemen killed at least 68 al Qaeda militants, as part of efforts to head off attacks by the militant network's regional affiliate.

Later the same month, Yemeni troops launched a ground offensive against militants in the southern provinces of Shabwa and Abyan.

Al Qaeda in the Arabian Peninsula (AQAP) has been linked to a number of failed terror plots against the United States.

Rights groups have criticised the drone programme in Yemen and other countries, and repeatedly urged the United States to investigate strikes in which civilians have been killed.

But President Abdrabuh Mansur Hadi and the US government have defended the use of drones, saying they enable the targeting of militants without sending soldiers into lawless areas where the authorities have little or no control.

AQAP on Wednesday claimed responsibility for many attacks on the army in the south and southeast of Yemen that killed 20 soldiers.

The group, considered by Washington as al Qaeda's most dangerous affiliate, is active across several parts of Yemen, taking advantage of a collapse of central authority during a 2011 uprising that ousted veteran president Ali Abdullah Saleh.
COMMENTS
Comments are moderated and generally will be posted if they are on-topic and not abusive.
For more information, please see our Comments FAQ