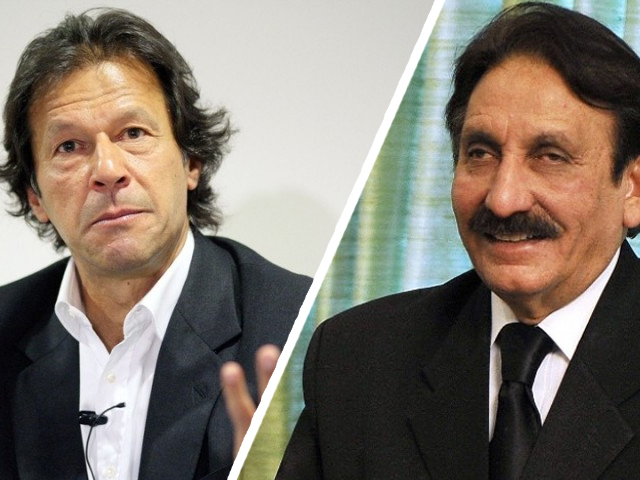 ---
ISLAMABAD:


The Supreme Court has asked the former chief justice Iftikhar Muhammad Chaudhry to provide sound justifications to gain access to the Pakistan Tehreek-e-Insaf (PTI) chief Imran Khan's contempt of court case records.


Sheikh Ahsan, counsel for former CJ, told The Express Tribune that the registrar office has demanded valid reasons to access the records as per the procedures set out in the Supreme Court's Rule 1980. The counsel added that he will inform the court on Thursday (today) that the documents were needed for the purpose of filing a defamation suit against Imran Khan.
The Express Tribune has learnt that the PTI's legal team is drafting a reply to the defamation notice served by the former CJ. A member of the party's legal wing has confirmed that the team – led by Hamid Khan – has commenced working on Imran Khan's reply to the suit. However, he added that legal team plans to respond to the defamation notice after the long march as they do not want to open too many fronts at once.
Published in The Express Tribune, August 7th,2014.